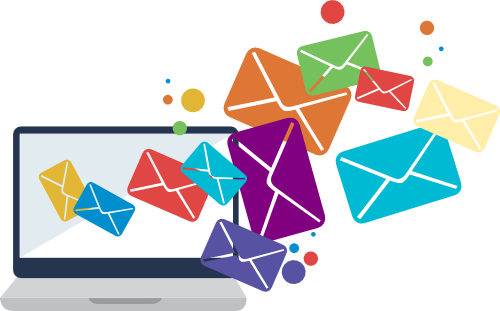 What is Email Marketing?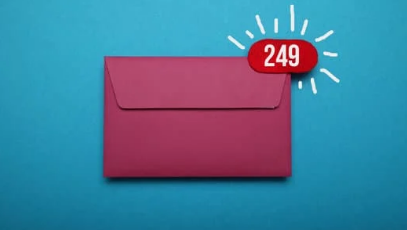 Email marketing is a channel of 2 types' direct & digital channel which uses E-mail for the promotion of their product or services. It helps Companies to aware of their customers regarding the latest products or services & E-mail plays a vital role in marketing by enhancing the leads, brand visibility, sales & boost traffic on your website.
In 1978 Gray Thuerk the manager of Digital Equipment Corporation used E-mails as the latest method of communication to send commercial E-mails to 400 E-mail uses which results in the sales of $13 million.
Top Benefits of Email Marketing:
Cost-effective- One of the main reasons behind using e-mail is its lower cost in comparison to other channels. Email doesn't charge you any cost for sending mail.
Improves credibility- Mail with the unknown sender feels like spam & the receiver deletes the message. The company should tailor their content according to the user needs, interest, requirement & gets your email read instead of the spam folder.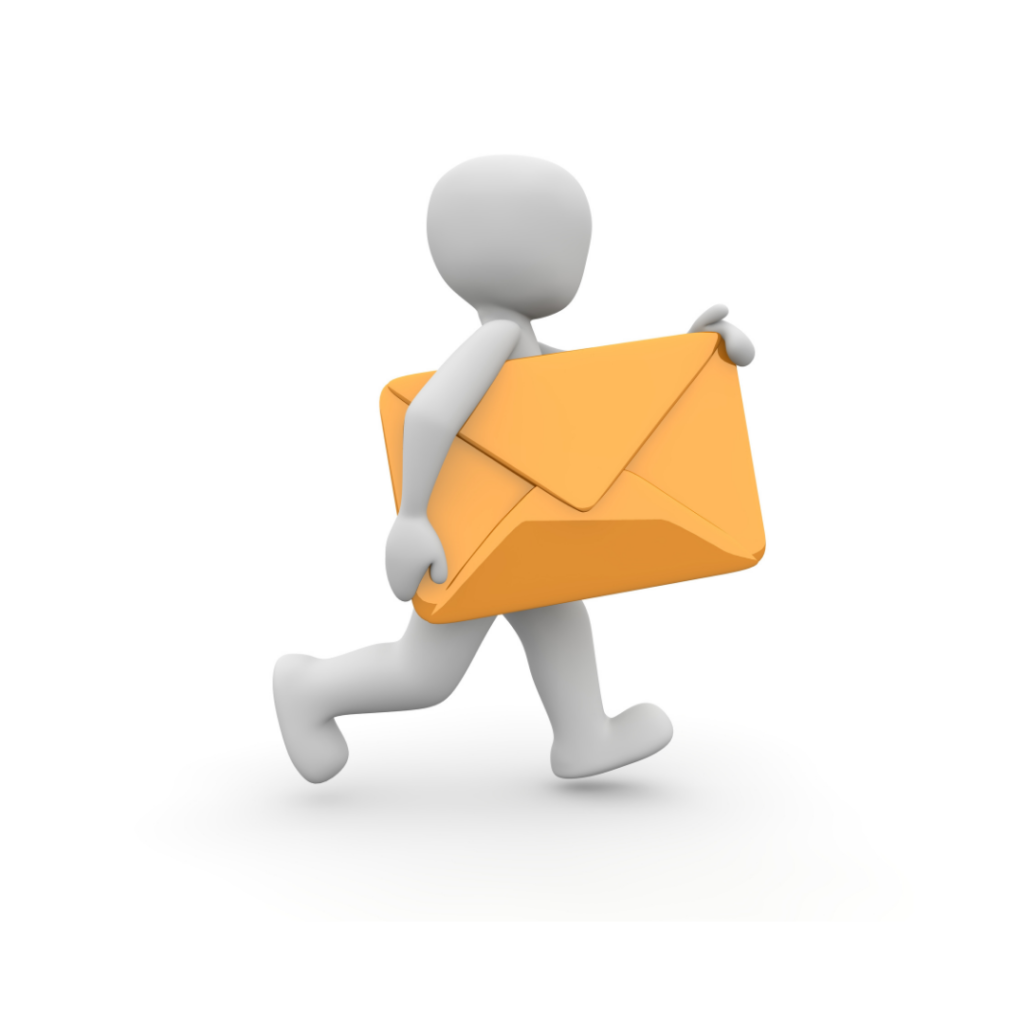 Boost brand recognition- By providing valuable content, to the customers, they will try to recognize your brand & feel safe to check your mails.
Generates leads- A research shows using email shown that 67% of customers have made an online purchase because of email.
Builds good customer relations- Email marketing help in building a good customer relationship by providing information they need directly in their inbox on a regular basis.  
Generates traffic to your website- Emails are the best way to drive more customers to your website. You can add the relevant links in your emails.
Generates calls- Email marketing help business to reach the customers at the right time with the right offer can result in lots of calls.  
Build your brand- Emails helps in building connections with their new clients & helps you to expand your business globally.
Improves ROI- It is the best low-cost marketing channel that helps you to earn more profit.  Research shows each mail makes a profit of 1$.
Reach audience on any device- Research shows 60% of emails are opened on smartphones. Email marketing is one of the best tools to target the audience in the era of the growing popularity of mobile technology.
Makes your professional looks professional- Using a unique & attractive template makes you look professional in the eyes of the audience when your mail reaches the inbox.
Time-saving- Emails are the best option both in terms of time-saving & cost-effective ways to attract an audience. Just one click & you are in the inbox of the audience.
Does it Still Work?
Yes! Email Marketing still works wonderfully. Email isn't the latest model of promotion but still, it is the most widely used platform in today's era.
Here are some of the statistics that shows Email Marketing still works great:
There were around 4 billion email users globally in 2020.
Approx. 82% of Americans check their emails at least thrice a day.
Business experts believe that email increases their customer retention.
Conclusion:
If the company isn't using email marketing should use it to enhance their business ROI. Email Marketing is used by thousands of businesses globally. Company those who are totally unknown from the method may face difficulty in understanding it & why it's popular.
Now Enhance your brand visibility with digitalxperts the best company in Noida.
To Know More- www.digitalxperts.in
Contact info. – +91 9599690396
Check our latest blog on Email Marketing: A Complete Guide to know more about email marketing.