What is Quality Content Writing:
A piece of content the achieves all its marketing objectives is called quality content. If your quality content writing your website will get more exposure & improves your website ranking this will create a great & positive impact on your website. It helps you to achieve any kind of goal. It can be of any type: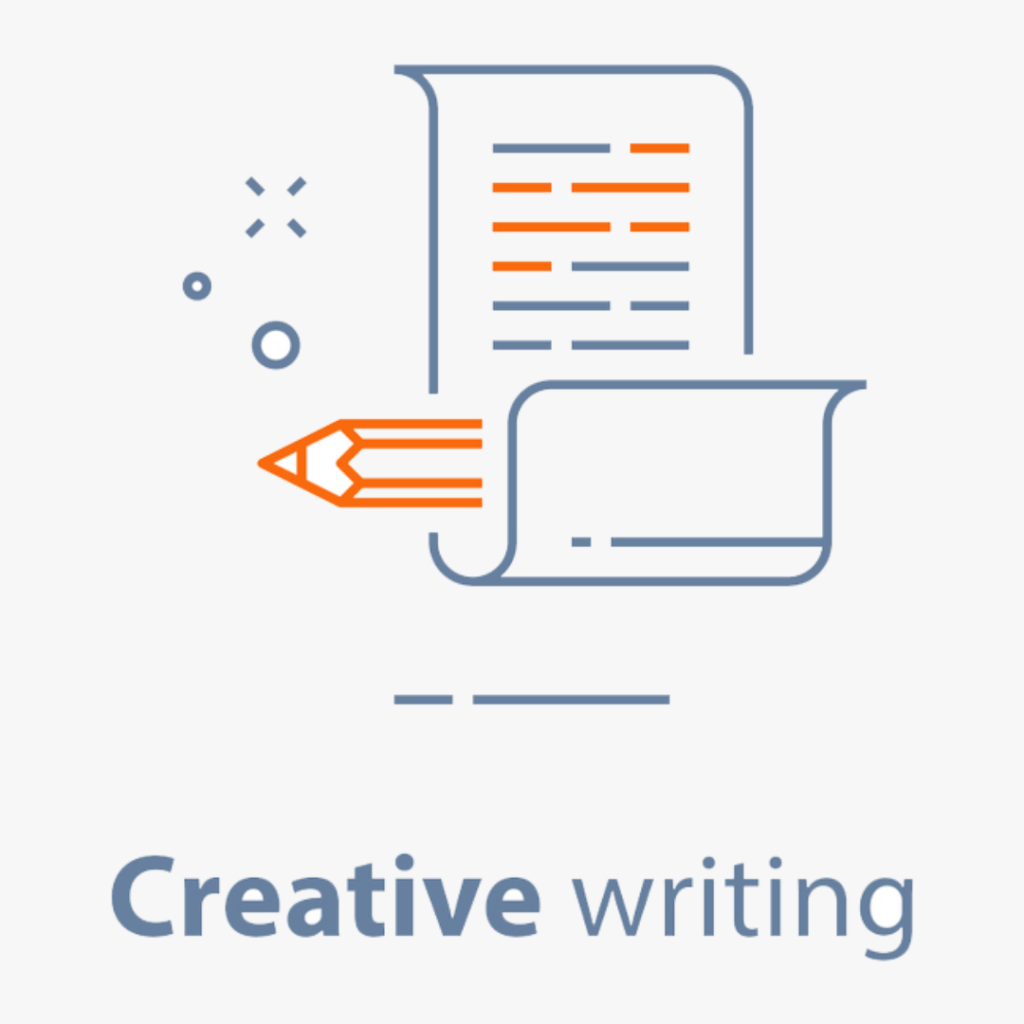 To enhance brand Awareness.
Boost CTR (Click Through Rate)
To generate high-quality leads.
For getting more organic traffic.
Rank high on Search Engines & many more objectives.
Want to do high quality content writing here are some of the effective tips that can help you to create quality content.
Do proper research for Quality Content Writing- If you have the right content idea then your audience will definitely like & spread it for you. To get the best content idea you can check your competitor's website & check what type of content they are building.
Create Original Content- Content is king doing quality content writing goes to language with search engines. Using copied content results in a penalty by google. You can also use some tools like Plagiarism checker, Grammarly to check the originality level of your content.
Use Multiple Content Forms- While doing content writing using more than content helps you to make your content more attractive & interesting.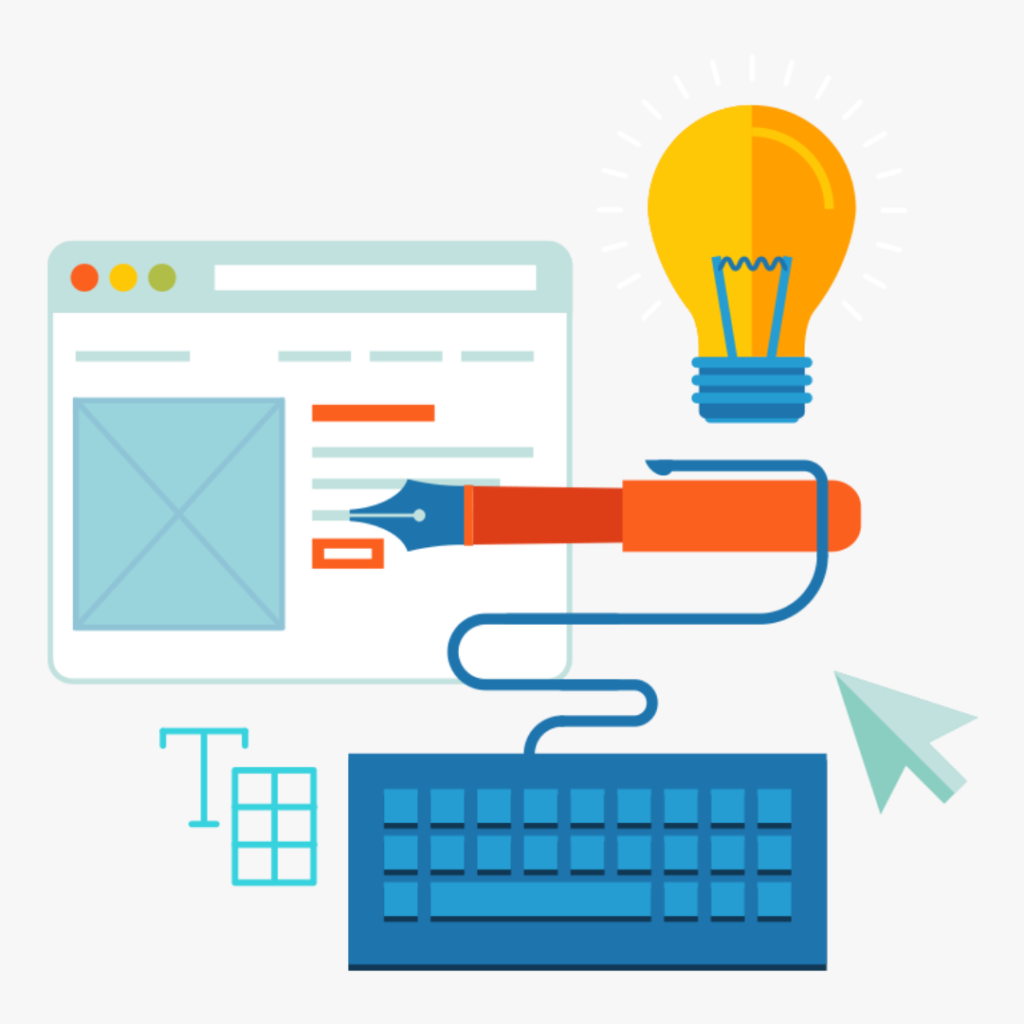 You can use media files such as-
Pictures.
Infographics.
Charts.
Videos. & much more.
You can also use Canva, pixels, pic jumbo to download & design your own pictures, info-graphics, videos & many other things.
4. Build Strong & Attractive Headlines: Headlines play an important role in attracting an audience. A survey shows approximately 81% audience reads your content Headline if the visitor likes the Headline then the visitor will further go ahead & check the full article.
Some examples of good Headlines.
Now Earn 100$ per hour by just watching Ads.
Top SEO Strategies to rank higher on Google.
Buy 1 shirt Get 2 Free.
5. Build pointed contents- Doing content writing in pointing form helps visitors to understand your content easily. Using pointed content makes your blogs appealing & attractive.
6. Write content according to the audience- Creating high-quality content according to the problems, queries & needs of your audience builds a positive impact & great user experience for the audience. Doing content writing based on the needs of the audience enhances your website traffics & awareness among the audience. To know about the audience queries & problems you can use Google Trends to get the best trending topic.
Conclusion-
In the world of content marketing, having quality content helps your blog to stand at the top among the competitors. Having quality content helps you to enhance your website traffic, visibility & builds trust among the audience.
Now rank your website on the top with the best SEO Company In Noida.
To know More- www.digitalxperts.in/