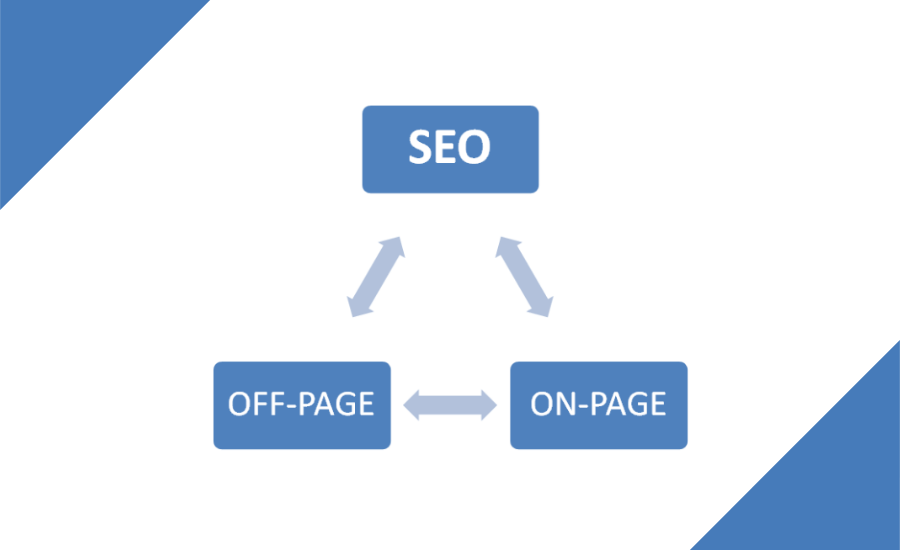 What is SEO?
SEO stands for Search Engine Optimization, it is very useful, it is a process of raking up a website or piece of content on Google. To make it a bit simpler, search engine optimization means taking a piece of online content and optimizing it so search engines like Google show it towards the top of the page when someone searches for something. There are two types of SEO on-page SEO and off-page SEO.
What is on-page SEO?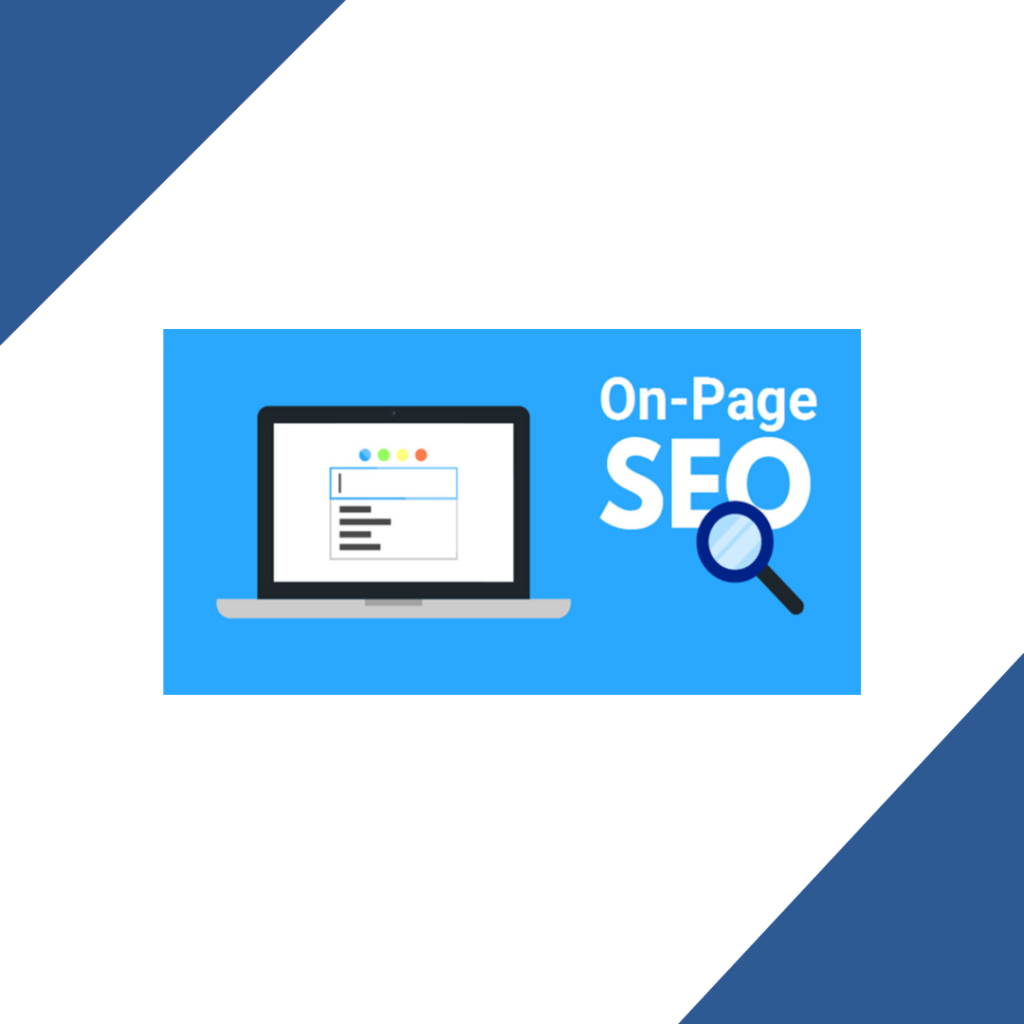 On-page SEO is also known as on-site SEO, on-page SEO helps in the optimization of web page content for search engines and users. Common on-page SEO practices include optimizing title tags, content, internal links, and URLs.
Why on-page SEO is important?
On-page SEO helps search engines understand your website's content and determine if it's relevant to a searcher. It does so by analyzing the information that the website provides. On-page SEO is a vital part of any website's content creation process, and it tells Google and other search engines about the content of the website.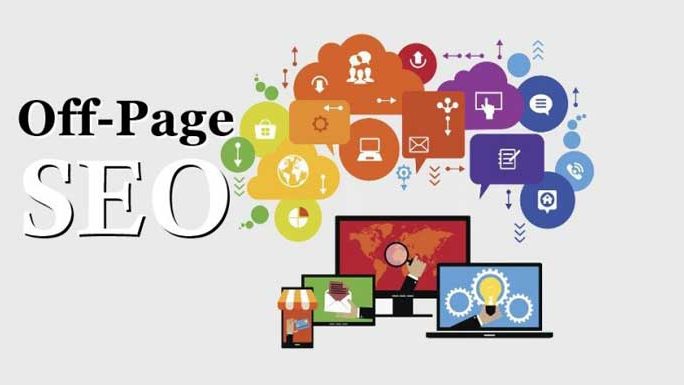 Off-page SEO is one of the most important parts of a successful strategy. If you want to improve your site's organic search traffic in 2020, it's important that you're not only looking at your site but also at the other things that help boost your brand's visibility. In this guide, we will dive deeper into off-page SEO and give you the tools and strategies that will help you rank well on Google and drive more traffic to your site.
Why off-page SEO is important?
Without off-page SEO, you will struggle to rank for competitive search terms. Site Authority is the key to building a website's authority. Without it, your site won't be able to compete with those with higher authority. It's a great example of why off-page SEO is so important. It shows that aside from increasing a site's authority, it's also about building a brand. Links are by no means the only off-page signals that Google's algorithm uses to rank a website, despite being perhaps the most important.
Difference between on-page SEO and off-page SEO.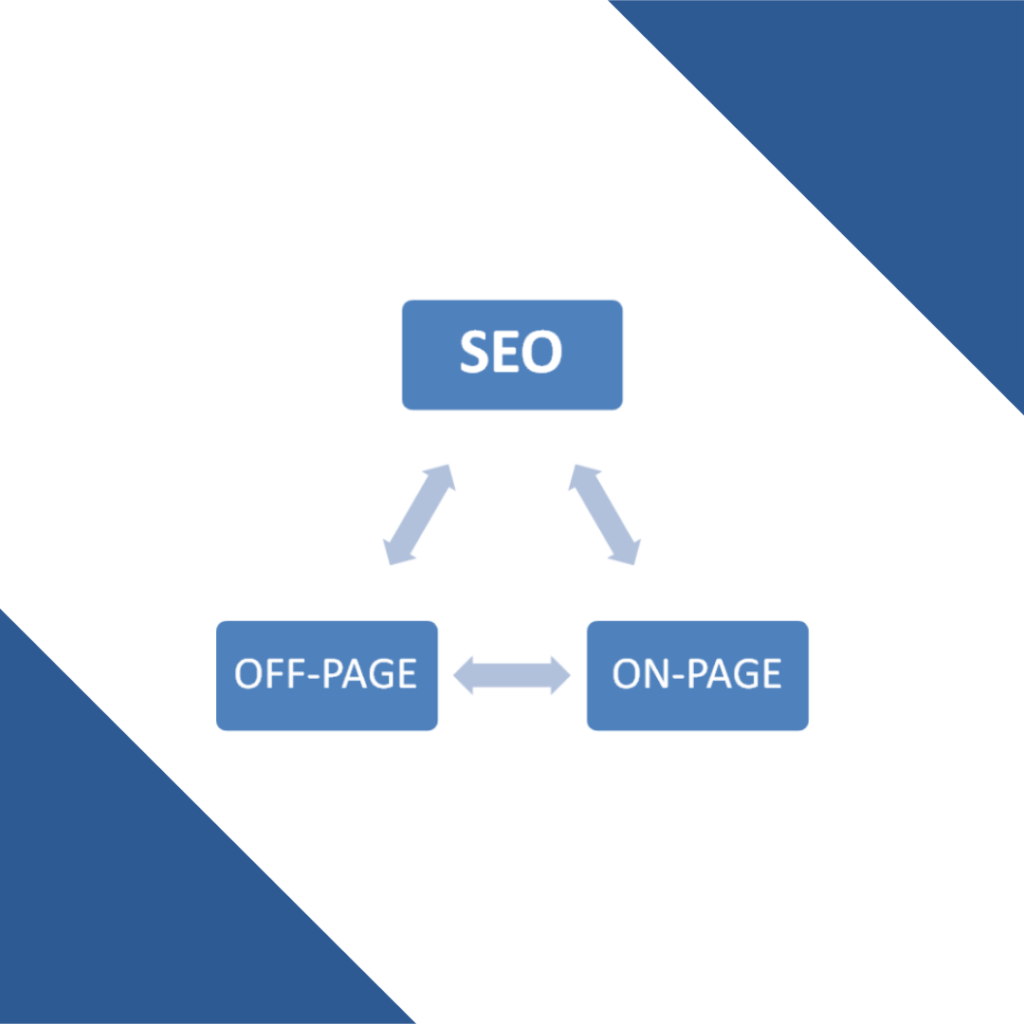 The key difference between off-page and on-page SEO lies in the tactics utilized. Site-wide or off-site SEO is what's done to make it easy for people to find your website. It involves doing all of the things that are outside of your site that help search engines find it.
To contact us click on the link given below.