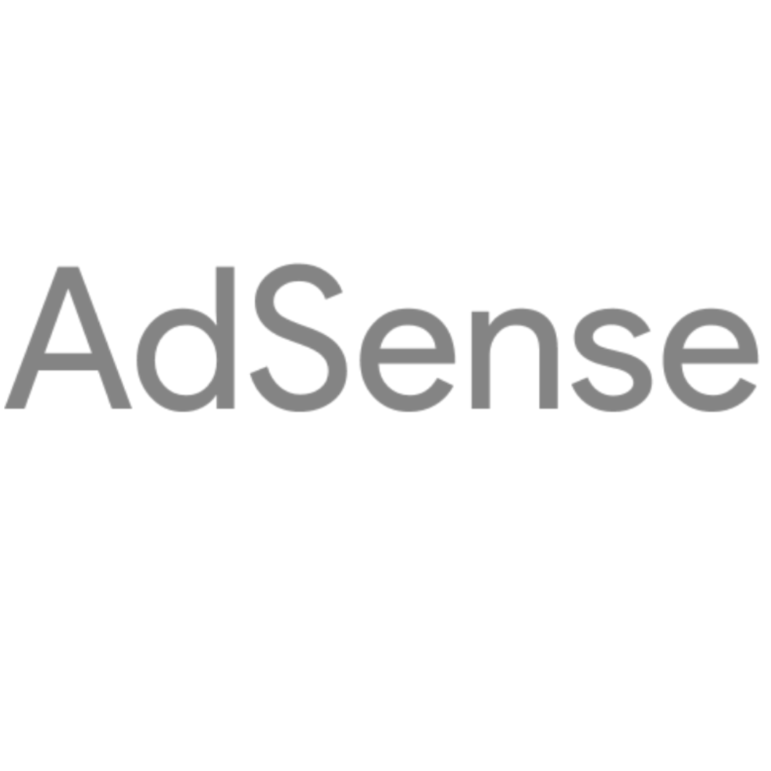 What is AdSense?
AdSense is an advertisement network run by multiple advertisement companies. AdSense is the best way to get paid by just displaying ads provided by the AdSense Company.
All Advertisements companies provide ads in all sizes and make them easy to advertise.
The best thing about the AdSense company is everything is performed by their experts you don't have to contact the advertised for the advertisements & for collecting payments.
There are 2 top AdSense Platforms you can use to monetize your website.
Google
Google is the largest AdSense platform powered by google through which the website owners earn by showing advertisements provided by the AdSense company. Over 38.3 billion websites use advertisements to get paid.
Now the question comes is How these AdSense users get paid? Google basically works as the mediator between the advertiser & the AdSense user. Google receives the advertisement fee by the advertisers puts his commission & pays the rest of the amount to the advertisement holder's website.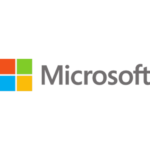 Microsoft AdSense is similar to Google but not so much popular. It helps you to enhance your online presence at low prices with no hidden charges. Here the advertiser pays only when they get clicks on their advertisements by the audience & allows you to analyze the performance anytime from anywhere.
Add AdSense on your Website in Simple Steps-
Step 1 – Build your site.
To apply for AdSense having a website is important as you can't show any advertisement without having any website.
You can't apply for the future website which is no life or in progress.
So Build your website first of all then apply for AdSense.
Step 2- Make sure your website should follow all the AdSense parameters.
There are multiple parameters your website has to go through to successfully apply for AdSense.
Best tips to successfully apply for AdSense:
Do use unethical techniques to boost more clicks & impressions.
Do use Abusive Content.
Use Quality Content.
AdSense company does not approve your request if your websites are related to such industries-  adult industry, Shocking Content, Drugs related websites, Websites with Unethical activities.
Step 3- Apply for AdSense.
 If your website is published now can apply for AdSense.  Now navigate your aprroved website. Sign up for the AdSense account & Now go through the application process.  
Step 4- Configure your Ads.
After getting successful approval from the AdSense company now selects the type of advertisement you want to display on your website.
Check for the content option on the left side of the screen.
Content > Ad Unit > Select the best suitable Ad for your website (type, size, style). & save the settings.
Step 5- Add the AdSense code to your website.
Now copy & paste the AdSense code on your website where you want to show the advertisements.
After successfully adding the code to the website. Now you can easily see the successfully published ads on your website.
Step 6- Update Privacy Policy.
After the successful approval by AdSense Company. You have to clearly mention the privacy policy to your website to inform your visitors that the AdSense platform is displaying ads on your website.
Step 7- Verify your address.
Once you start earning from your website with the help of AdSense. You will receive a mail from google. To withdraw your earnings, you must have to verify your address.
The mail will contain a Card having a pin on it, just follow the instructions to verify your card pin.
After verifying both Pin & Address now you can easily withdraw your payment.
Conclusion:
Adding AdSense is an easy task to get advertisements to your website in some simple steps.
Any website can apply for advertisements except the website selling any kind of products or services. There are some other AdSense platforms you can apply for to get advertisements on your website. 
Facing problems in website development. Don't Worry DigitalXperts is here. Now build your website with the Top Web Designing Company in India and start earning from advertisements.
To Know More-  www.digitalxperts.in  
Contact us- +91 9599690396