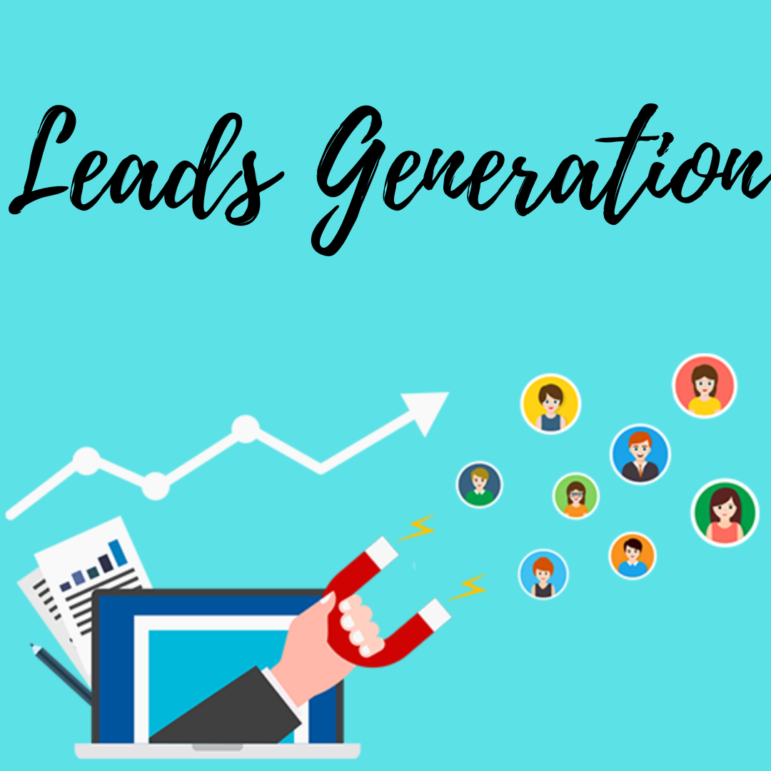 Leads are the main goal of any business. Leads help companies in boosting company sales & ROI. Many companies want to generate more leads but most of them don't know what strategy they have to implement for lead Generation.
What is Lead Generation: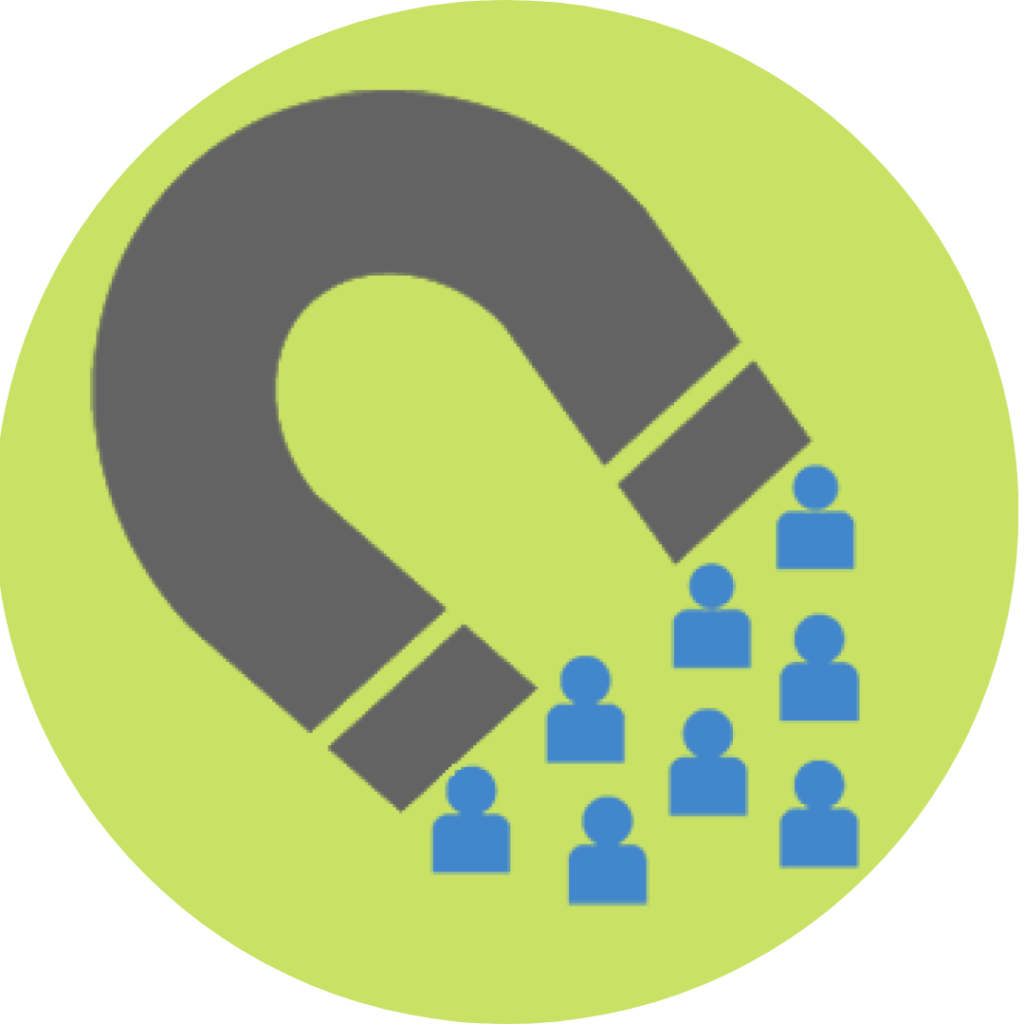 A lead generation is a process of finding & identifying the best & potential customers for the products & services of your business. Generating leads is not about just cold calling & sending emails a lot of effective strategies to generate leads.
Research shows approximately 63% of businesses say Lead Generation the most difficult challenge.
What are Leads:
A lead is a customer who shows interest in the products or services offered by the company. The customer can show their interest in multiple ways by filling forms, sharing email or contact numbers, adding products or services to the cart & in many ways.
Why Lead Generation is Important for Business: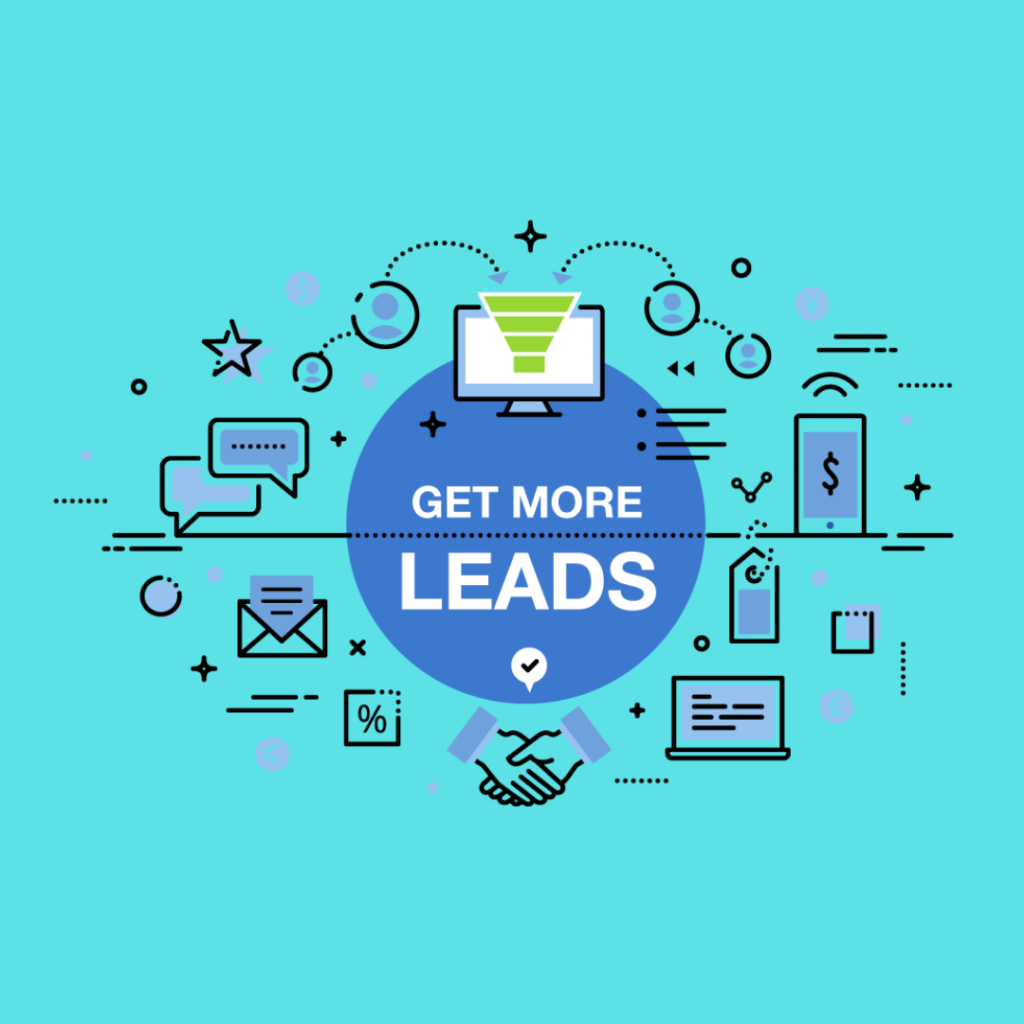 Lead Generation is necessary for the overall functioning of the company by multiple ways:
Improves sales & profit ratio.
Enhances Brand Awareness.
Boost business opportunities.
Cheaper than other advertisements.
Improving ROI (Return on Investment).
Channels of Lead Generation:
Not all leads generation channels are beneficial equally. Here are basically 2 channels Outbound the Inbound channel.
Inbound Marketing- The calls generated by the company side to attract their attention toward you by interrupting their workflow.
Outbound Marketing- Here the calls are generated on the basis of the interest shown from the customer side regarding the products or services offered by the company.
How to Generate Quality leads:
Let's explore the some of the best ways to generate high quality leads.
Having a well-maintained website- Having a well-maintained website helps you build a positive online presence & trust among the audience. The website can help you to provide all the valuable information regarding the company & its products or services to the audience.
Landing Page- Having a Landing page is an important part of any lead generation process as it helps you collect all the details including, email, contact number, name, etc. Having a quality landing page will help in the success of lead generation.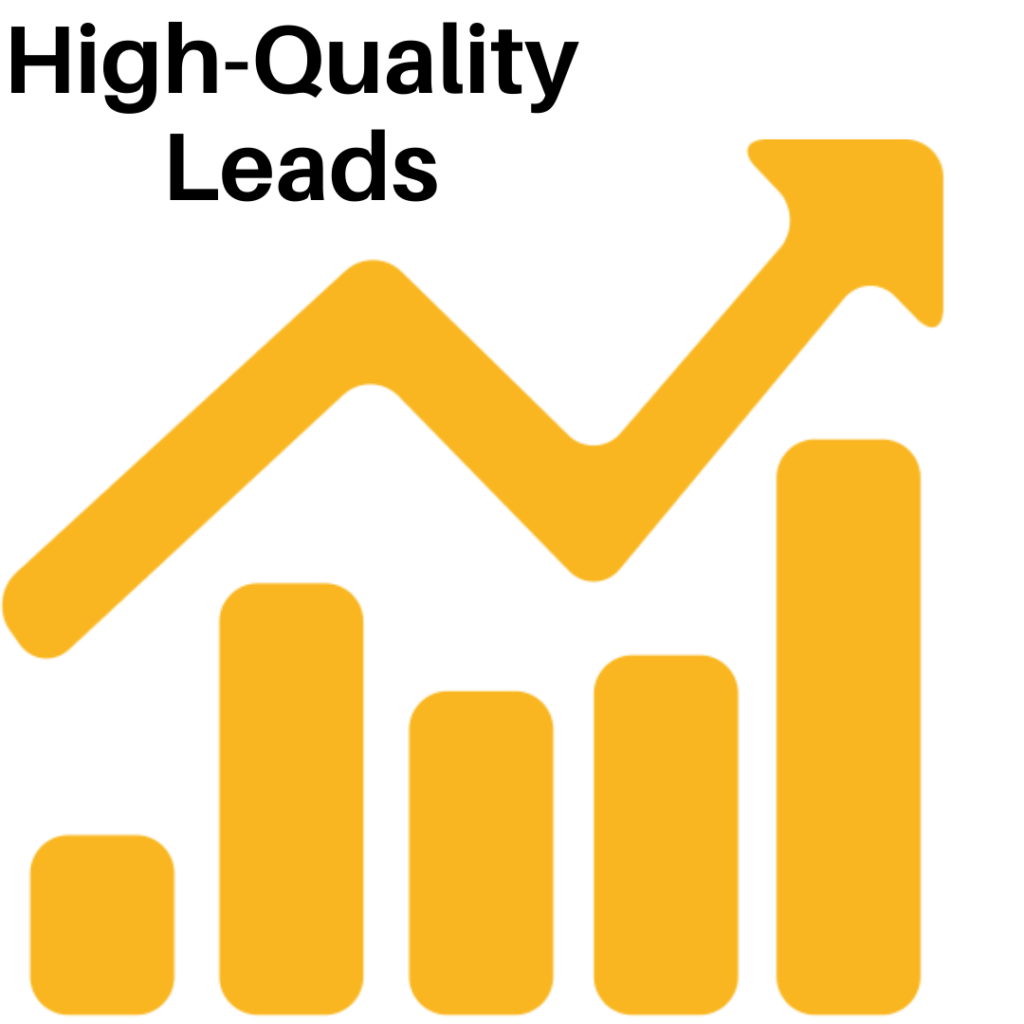 Things to focus while creating Landing page:
Clear information.
2. Page should be well places.
3. Important information should be here.
Retargeting- One of the best Lead Generation techniques to maximize your returns that you spend on attracting an audience. Retargeting helps you to retarget the audience who bounced from your website during the first visit by showing different messages & offers to the retargeted audience.
Blogs- Publishing blogs regarding your business prospects on multiple blogging websites helps you to interact with a large audience & to share valuable information regarding your product, services & your prospect. Blogs make it easier to convert leads into valuable customers.
User referral- Word of mouth is the best way to boost your business. If the user experience is good then the user will like to recommend it to their friends, family members, colleagues & helps in Lead Generation. Research Shows approx. 61% of users refer businesses to someone they know by word of mouth referral.
You can also check our latest Ultimate Guide on SEO rank higher on Search Engine Result Pages.
Conclusion: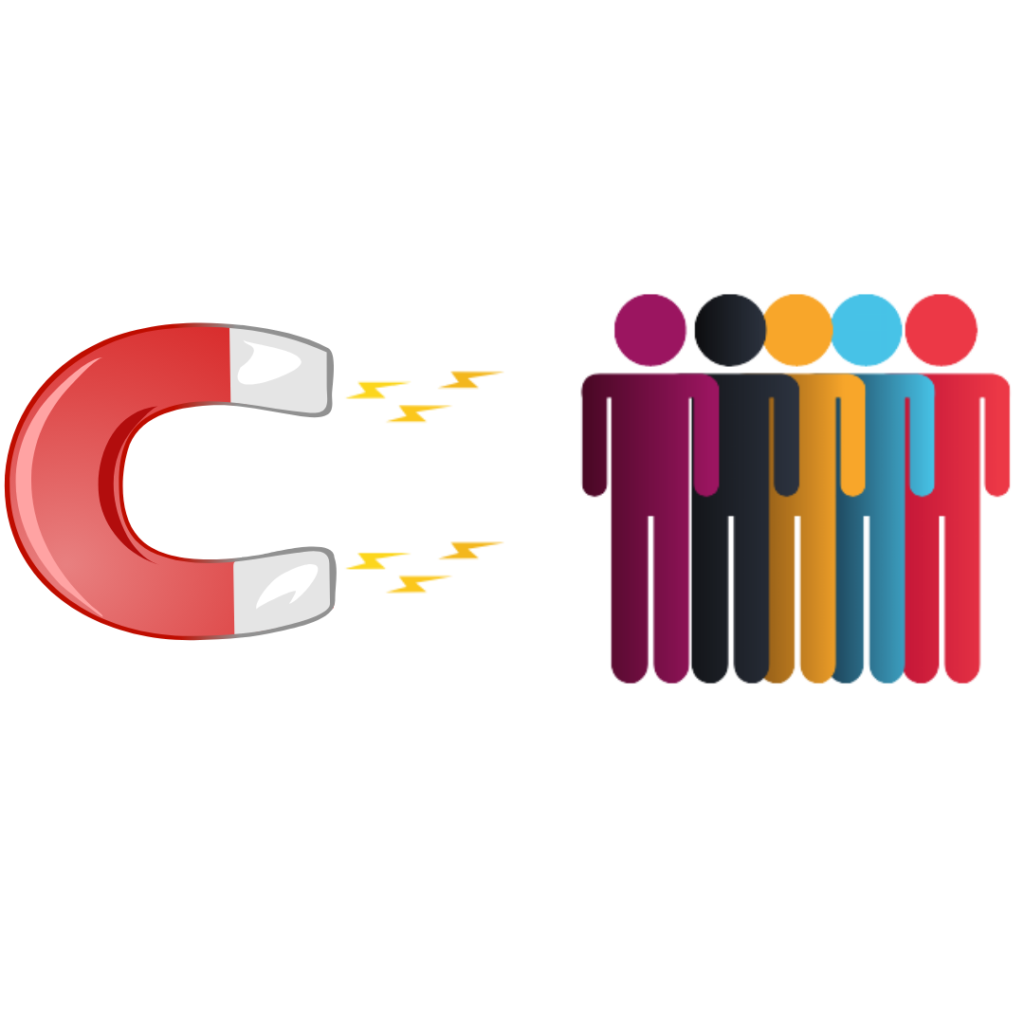 Hope this article will help you to get the maximum knowledge about Lead Generation. Now it's time to implement these Lead Generation strategies to boost your leads. Content is King if you are a thing to publish blogs then you can easily achieve quality leads, a good amount of traffic & can build trust among the audience. You can start your lead generation process by building your website, sharing valuable information.
At last, if the user is showing interest in your products & services then don't let these visitors go or bounce from your website.
Want to generate high-quality leads? Don't Worry DigitalXperts is here.
DigitalXperts is the Best Digital Marketing & SEO Company in Noida with a team of professionals digitalxperts is helping every business to boost its online presence globally.
To Know More- www.digitalxperts.in