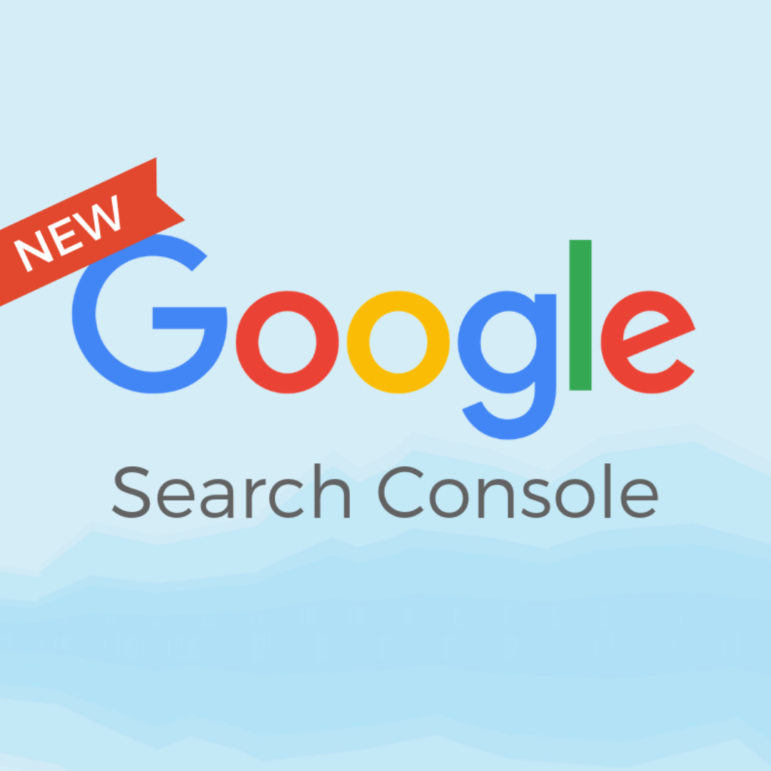 Google Search Console is a set of multiple tools that allows the web-master to analyze & improve their page. It is a free website analysis tool that gives you a detailed insight into the website.
Google Search Console metrics:
Here are some of the most common terms everyone should know before doing website analysis on Google Search Console.
What is a google search console query- It's a search term that generates a query/ impression of your website on search engines. These query data are only found on google search console not even at google analytics
What is an impression- Every time when your link appears in the search then it generates an impression. On the Google search console, you can easily see the total impressions in your report while doing website analysis.
What are clicks- When the visitor clicks on your link & redirected to your website then one click is counted. The total number of clicks can be seen easily in the total clicks section.
What is an average position- This is the ranking of your website for a query on the search engine's result in pages.
What is CTR- CTR is known as Click through Rate which is equal to clicks divided by impressions & multiplied by 100. On the basis of this formula, your CTR is calculated. You can easily see your site CTR by doing website analysis.
How to Access Google Search Console:
Google Search Console is the best & popular website analysis tool as a survey shows google has 70% of the market share globally. If you are running any site, you should use the google search console for detailed analysis.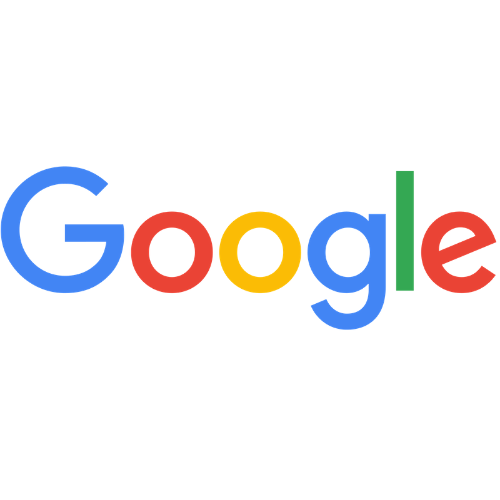 Now access a Google Search Console account by following fey steps.
Go to Google Search Console.
Create a Google Search Console Account.
Add your website URL as a property.
Verify your website by adding an HTML tag in your website coding.
Now your Google Search Console is ready for in-depth website analysis.
Features of Google Search Console:
Here are some of the features provided by Google Search Console make website analysis easy.
Index report.
Overview report.
URL inspection.
Performance report.
Link Repost.
Real-time Report.
Traffic Report.
Conversion Report
Provide in-depth details like age, gender, location & many more things.
If you are running a website & not using any website analysis tool, then you can't able to know the cons of your site & helps you to achieve your goals easily. If you are not using any kind of tool it's time to use a website analysis tool & compete in the industry.
Conclusion-
Hope now you can easily understand the terms of the google search console. Now you can easily improve your site by doing proper analysis with the help of Google Search Console.
Not using any website analysis tool makes it difficult to know your audience which may lead to difficulty in targeting your future audience.
Get your website analysis with digitalxperts the leading PPC management company in Noida. We start with analyzing your company objectives, website users & many other things by using the required tools. Our main motive is to enhance the online presence of your business by creating a unique plan according to your business.
To Know More- www.digitalxperts.in
Contact Info. – +91 9599690396