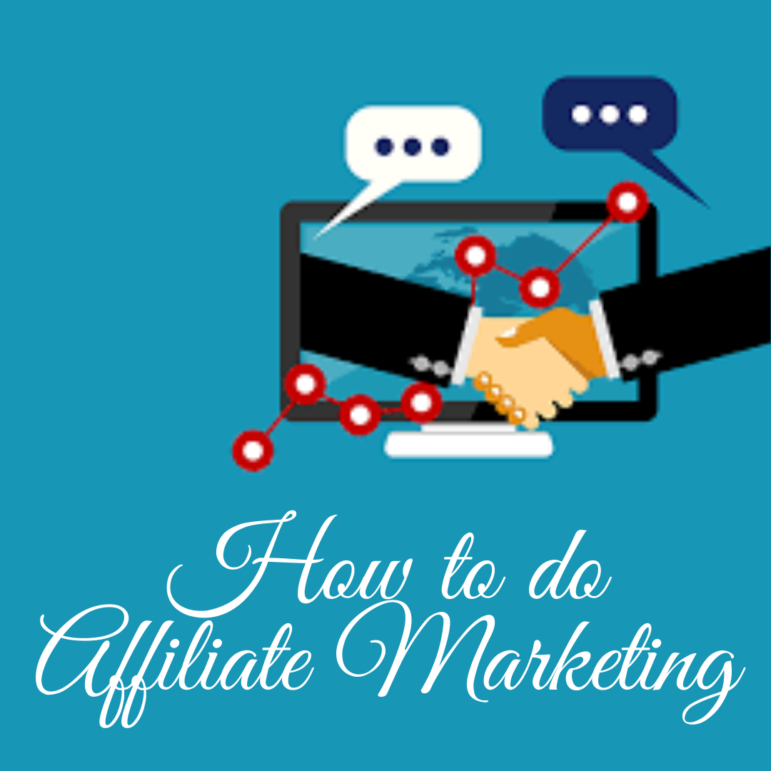 What is Affiliate marketing:
It's a performance-based strategy in which the company those who are running online Affiliate marketing programs, pay's the commission to other websites that have joined that program based on the number of customers referred by the website. Here the website will be paid based on how many referred audiences have done a successful transaction.
Affiliate marketing consist of 4 pillars: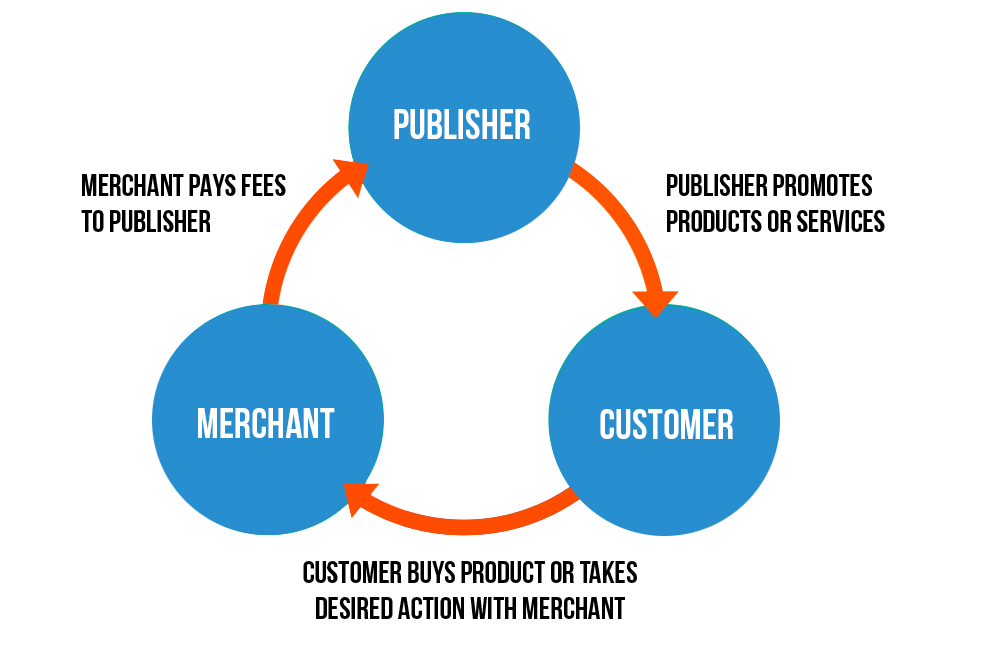 Affiliates who promote the products.
Products creator who created the product.
A team that is managing the affiliate.
A consumer who produces the products.
How Affiliate marketing Works:
Here the website owner is paid based on the number of transactions done by the visitors who referred. The amount can be based on clicks, sales of products or services. Maximum companies pay the websites that have joined the Affiliate marketing program based on per sale. The products or services depends on the type of company it is.
Type of Affiliate marketing models:
Pay Per Click (PPC)- Here the affiliate gets paid based on the number of clicks generated by an affiliate website whether the clicks convert in the sale or not the affiliate will be paid based on clicks.
Pay Per Lead (PPL)- The affiliate will be paid based on each leads generated by promoting the websites. Leads can be of any type whether it is filling a form, pre-purchase, or any kind of lead depending on the company.
Pay Per Sale (PPS)- You can easily understand the word Pay Per sale which means the affiliate will be paid based on the number of sales they generate.
How to begin Affiliate marketing: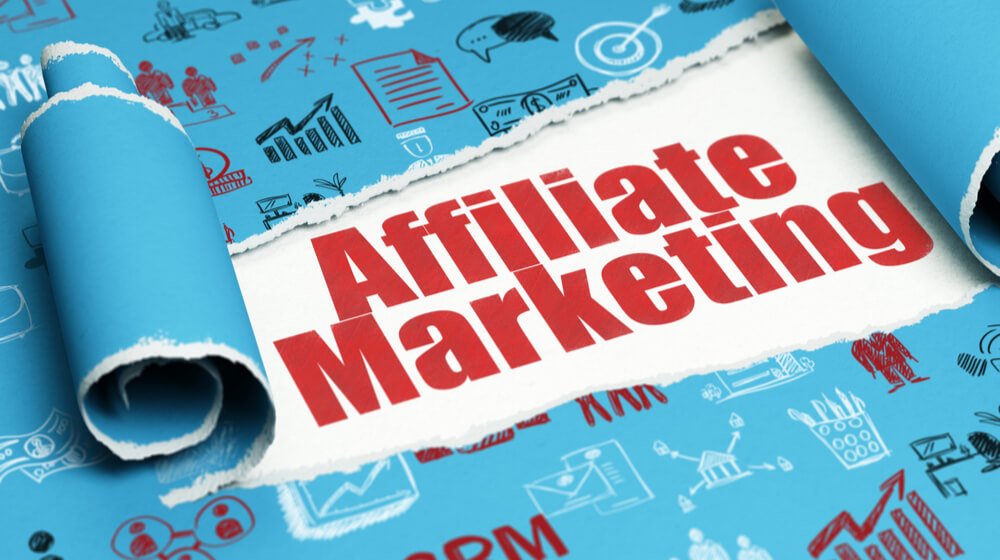 Select the best platform & niche.
Attract your audience.
Create your account for that program.
Select the best products or services you want to promote.
Create content that can help you in promoting your products.
Optimize your products & track them.
Get paid for each Sale/Click/Lead.
How much I can make as an affiliate marketer:
Earnings can vary from person to person & the techniques a marketer is using to get a huge amount of leads/sales/clicks. I have seen many affiliate marketers who have earned approximately 100,000 $ per month.
To become an expert, you just need good knowledge about Affiliate marketing its tricks to boost sales & many other things.
Making money from Affiliate marketing is not an easy task but you can make money by having the proper knowledge. Once your website goodwill is created it is one of the best programs for earning passive income.
Select the best product for your website shares your experience. Provide a lot of valuable content to educate your audience.
At last Stay Calm.
All your hard work will definitely pay you not immediately but yes definitely.