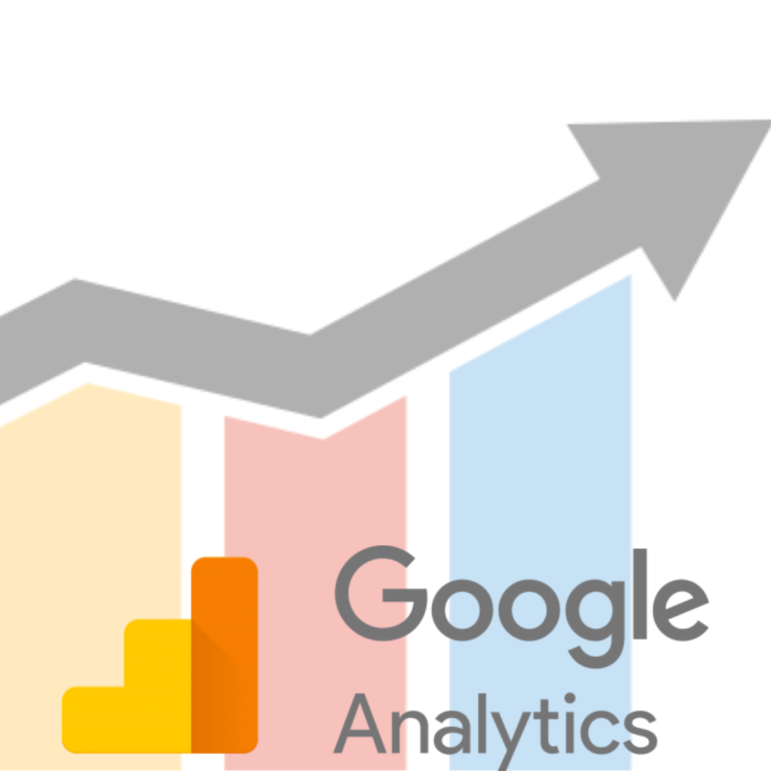 If you can't do your website analysis, then you can't result in you can't make an improvement in it. That's why it's important to use an appropriate analysis tool. Google Analytics is the leading analysis tool that will help you to analyze your website & make the best decision at critical moments. It provides free website analysis services. Google analytics was started in 2006.
What is Google Analytics & how its Work:
Google analytics is a free website analysis tool which allows you to track your website, blogs, & social network objectives.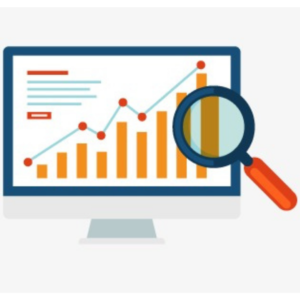 It analyzes multiple things while analyzing your website:
The number of visitors per day.
Their time duration.
From where the traffic is coming.
Which page visits
This makes google analytics a complete website analysis tool by using javascript on your website page. From the arrival of the visitor until he leaves the website google analytics can record the visitor's activities which are shown to you in the form of a report with some graphs & statistical data for making website analysis easy.
Benefits of website analysis:
Makes it easier to know your audience- Analysis of the website helps you to get detailed insight about the audience
You can easily track where is your audience coming from. – You can easily find the geographical details of your audience by using an IP address & let you know where the visitor is located.
Helps in measuring online traffic- It helps you to know how many audiences are coming & their gender, which age group does they belong etc.
Tracking Bounce rate- Bounce rate in analytics means that the visitor is who is coming to the website is leaving without any interaction or without buying any product or service.
Makes campaign optimization & tracking an easy task- It helps you to track your online or off-line campaigns & to make it easier to know whether your objective is achieved or not.
Analytics helps in targeting the right audience- Google analytics makes audience targeting an easy task by providing the full report with multiple things like their age, gender, location, whether the audience is using phones or pc, what audience likes the most & many other things. This makes website analysis & targeting an effective process.
Makes Conversion rate optimization easy- Google analytics makes your website analysis easy as it provides you a detailed insight into your Conversion rate & makes analysis easy.
Why to Use Google Analytics:
If you have any website whether it is personal or for business you must use google analytics. Here are some of the questions google analytics will help you to know.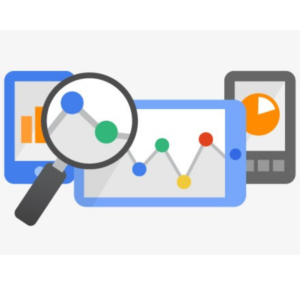 How many users visit your website?
Where does the visitor belong from?
Which website is redirecting traffic to my website?
Which technique is helping me more in generating traffic?
What is the visitor's gender & its age?
How many visitors are making purchases or generating leads?
Which product or content is more liked by the visitors?
What does the visitor use mobile or pc to visit your website?
What is your website speed?
Google Analytics tells you all the answers while the & makes your website analysis a simple task for you.
Conclusion:
Google analytics is the imports website analysis tool for websites to start analysis & data collection.
Not using any analysis tool makes it hard to know your audience which leads to difficulty in targeting audience.
Get your website analysis with digitalxperts the leading PPC management company in Noida. We start with analyzing your company objectives, website users & many other things by using the required tools. Our main motive is to enhance the online presence of your business by creating a unique plan according to your business.
To Know More- www.digitalxperts.in
Contact Info. – +91 9599690396