Everything which gives us benefit at no cost is always awesome & when it comes to website traffic, sales, leads & overall reputation of your website is double awesome. Here are some of the best & FREE tools you can use to boost your website traffic.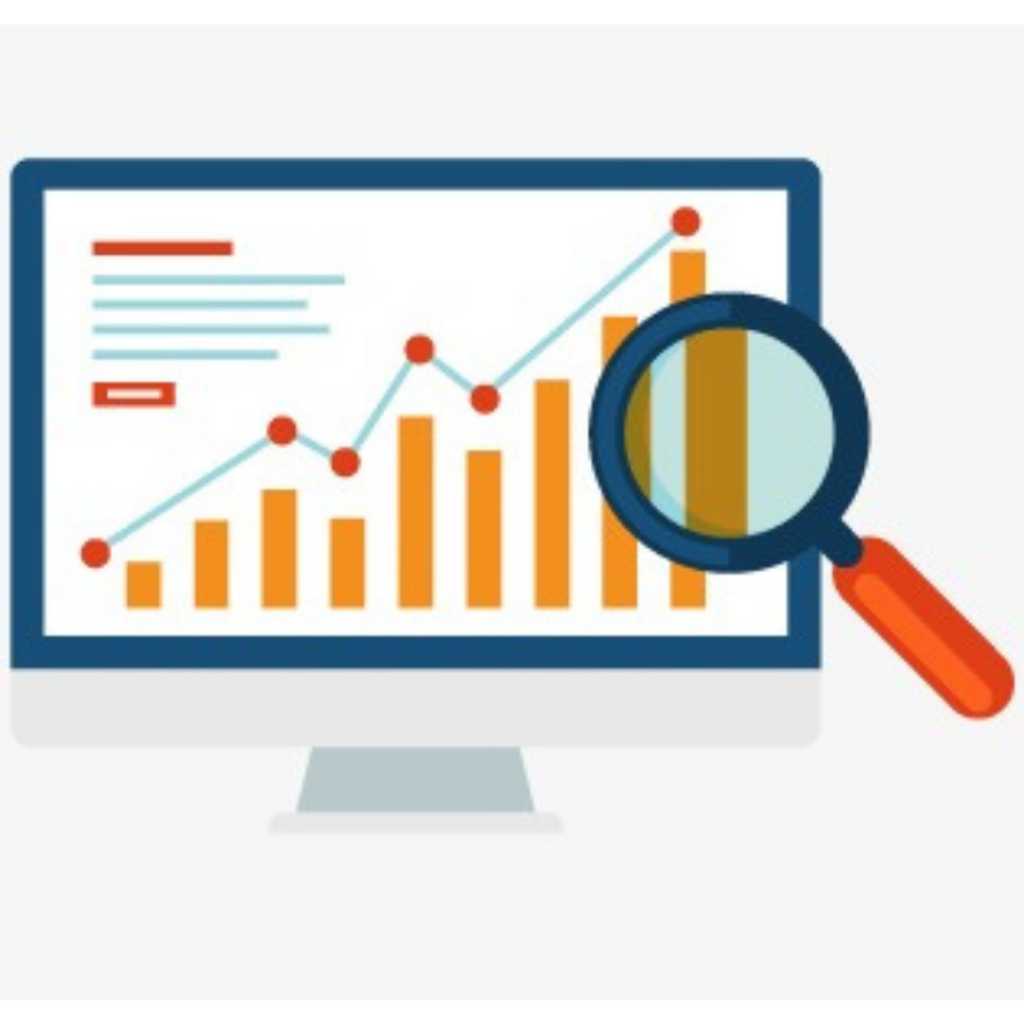 Google Analytics- If you are not using google analytics you should start using it as soon as possible. There is no other tool that provides you an in-depth analysis of your website including total website traffic, their location, age & much more. Google Analytics- www.analytics.google.com 
Google Search Console- Google Search Console provides the data a little bit similar to google analytics but in an easier way. It's a bunch of multiple tools which allow the webmaster to improve the pages by analyzing them. It's a free tool by google to get detailed information about the website.   Google Search Console- www.search.google.com
Google AdWords- Here you can easily find the best keywords suitable for content & field at zero cost. Here you can simply identify the best keyword by just focusing on few things like monthly searches, the competition you can get the best keywords. Google AdWords- www.ads.google.com
Google Page Speed- Now check your website easily with Google Page Speed checker. If the website doesn't load within 3 seconds then improve it otherwise your website bounce rate will the sky & this will result in less website traffic, clicks leads & much more. Google Page Speed- www.developers.google.com
Google Trends- it's one of the best tools to know the recent trending topic & to write about it. Writing according to the audience's needs & query builds a positive impact & trust among the audience. Google Trends- www.trends.google.com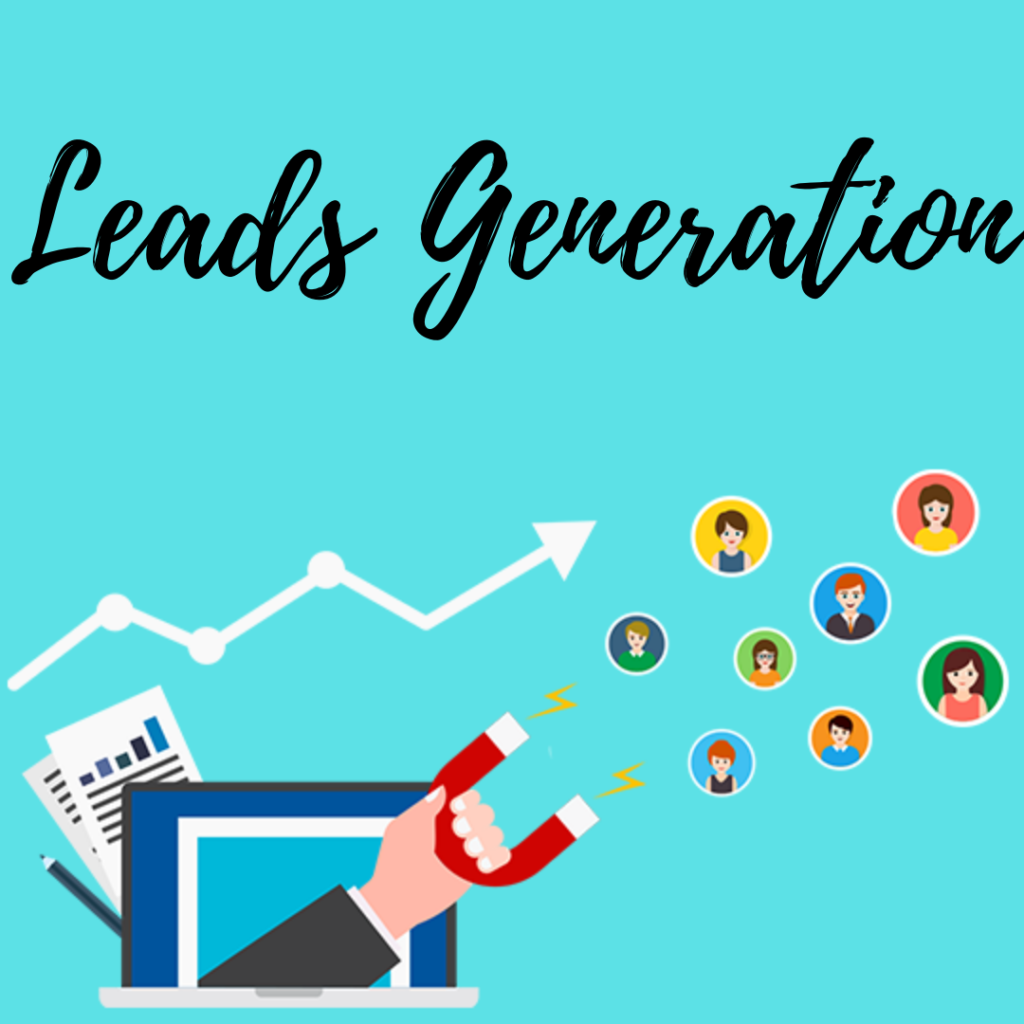 SEO Worker Analysis Tool- This tool helps you to link your website or any other website which doesn't even belong to you & generate a report easily. There is no new thing provided by the SEO Worker Analysis tool it just helps you to save your precious time. SEO Worker Analysis- www.seoworkers.com
Ahrefs Webmaster Tool- Just easily signup Ahrefs tool, verify your website & you are able to audit your website on 80+ SEO parameters. The tool also gives you suggestions to improve your website which helps in ranking your website high on Search Engine Result Pages. Ahrefs Webmaster Tool- www.ahrefs.com
Ahrefs Backlink Checker- Backlinks are the most important part of a website it helps you to enhance website traffic & Ahrefs backlinks checker helps you to check whether backlinks building techniques are providing any benefit or not. Ahrefs Backlink Checker- www.ahrefs.com
Yoast SEO- Yoast is the best option to make your website blogs, [post & pages SEO-Friendly which helps you to rank higher on Search Engines Result Pages. It gives you suggestions at bottom of the post which helps you to optimize your content. Yoast SEO- www.Yoast.com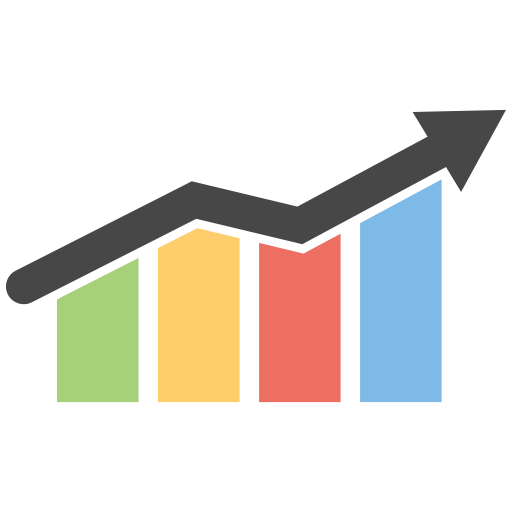 Check our latest blog on Effective Way to Drive More Traffic to understand it better.
Bottom Line-
Now boost your website traffic, sales, leads & much more with DigitalXperts the leading SEO company in Noida which provides you detailed information about your website. Now promote your website worldwide with a team of professionals at affordable prices.
To Know More- www.digitalxperts.in
Contact Info. – +91 9599690396