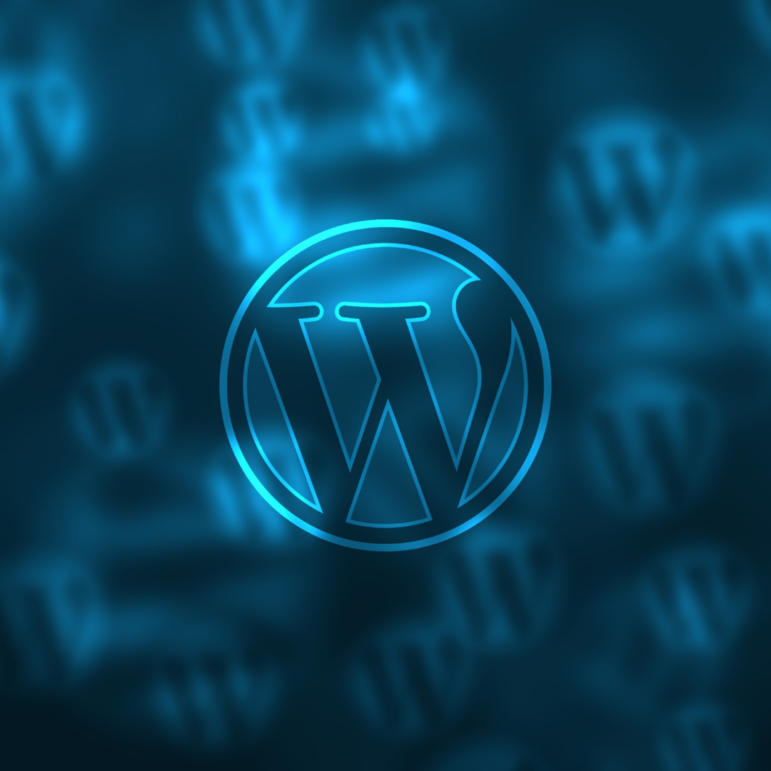 What is WordPress?
WordPress is an open source CMS allows you to modify according to the need.
WP was established in 2003 & worked amazingly to help everyone to build their own website. Today WP become the most trending CMS platform for building websites. A survey shows approximately 60 million which means 39% of the overall website users use WP for creating their website more quickly.
WordPress is the most popular & free as well as paid website building tool everyone can use to create any kind of website without having any type of programming knowledge.
Now Enhance your website with WP in just few minutes.
What type of Websites you can build on WordPress?
There are numerous types of websites you can build by using WP. Here are some of the WP websites you can easily build with WordPress.
Informative Websites.
E-commerce Websites.
Event Websites.
Blogging Websites.
Forum Websites.
E-learning Websites.
Business Websites.
& much more you can do with WP.
There are a lot of opportunities for modification on the wordpress website.  There is a huge amount of free & paid WP templates & plugins everyone can use to make the website look more attractive & professional.
Why should you use WordPress?
WordPress is a widely used Content Management System approx. 39% of overall website users use WP. Here are some of the main reasons for choosing WP CMS.
Easy to use.
Free of Cost.
WP provides a huge amount of plugins & templates for all types of websites.
One-click Customization.
WordPress allows you to build your website without the use of any programming language.
WP is User-Friendly.
Allows you to rank high.
Makes your website mobile responsive.
Give innovative look to your website.
Free Support
Some Top W
p
Features.
Here are some of the top features provided by wordpress.
Helps you to make website SEO friendly.
Improves Websites Speed.
Makes your website Mobile-Friendly.
Provides Custom menus.
How to start using WordPress?
WordPress is a free of cost & you can start it from today with a WP websites in few minutes.
To get started with a WP website all you need to have-
What is plugins in WP?
A plugin is an additional code you can install on your WordPress website to add more functions & features. In simple words, plugins are like mobiles application you install on your smartphones to access more features.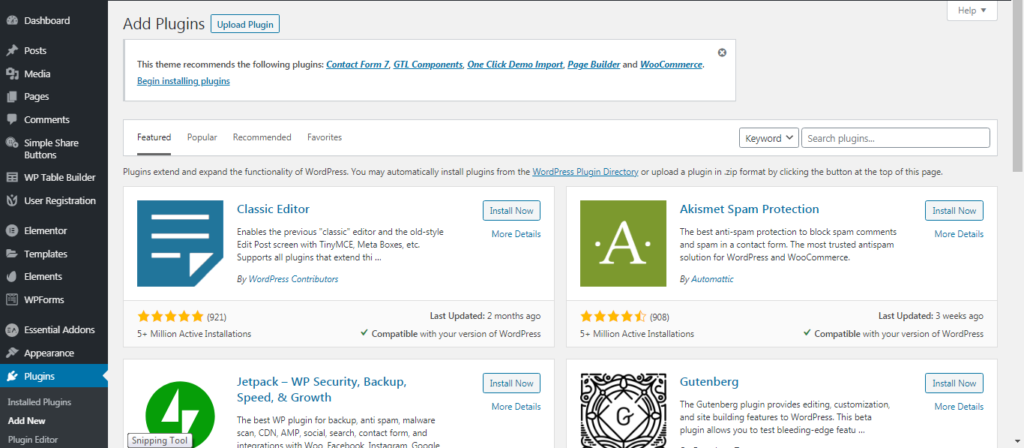 How to install plugins
Go in the plugins section available in your WP backend.
You can also search plugins in the search section available on the top right side in the plugin section.
You can also upload your own plugin in zip format from the plugin uploader available on the WordPress dashboard.
What is themes in WP?
Using WordPress theme provides you an attractive design to your website. Basically themes provide you multiple things.
An attractive look to your website.
Wide range of Font styles.
Different color scheme.
Page layouts.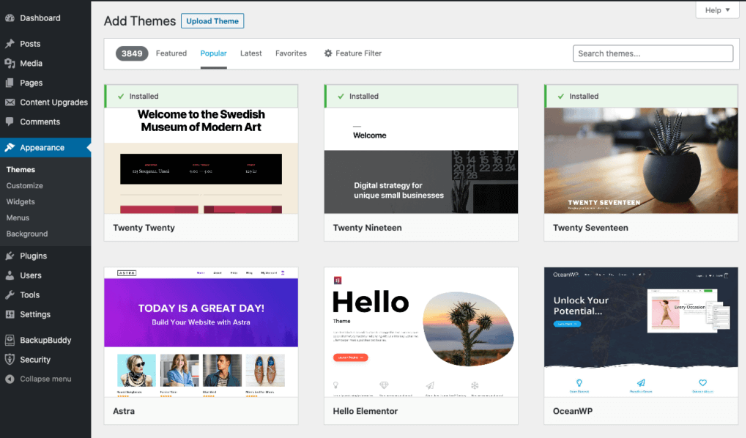 How to Activate Themes
You can add themes from the Appearance section.
You can also add your own theme from the appearance section also.
Conclusion
If you are searching for an easy tool to build your website, then WordPress is the best option for you. WP is the trending option to build a website. From blog to the magazine you can create any type of website. WP is the best platform to make your website quickly. There are 1000s of free themes & plugins you can use to make your website attractive.
Check our latest blog on WP plugins & make your website attractive –ENHANCE YOUR WP WEBSITE: EFFECTIVE WP PLUGINS.
Thinking to enhance your online presence.
Now Get your Business with Top website designing Company In India.
Digitalxperts is providing verities of hosting plan at best prices with 24/7 support from our DigitalXperts developers & engineers.
To know More- http://www.digitalxperts.in