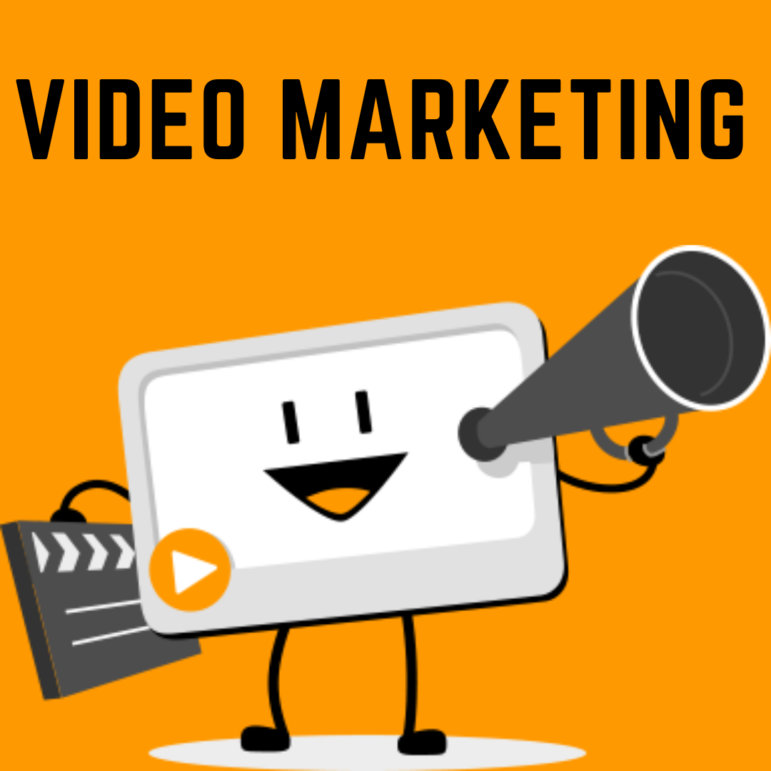 What is Video Marketing: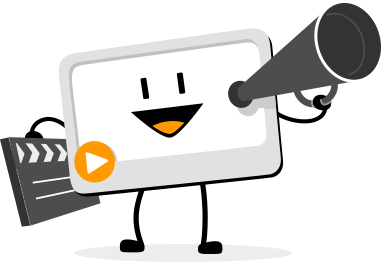 Video marketing helps in the promotion of any brand, business, products & something else which can be promoted with the help of videos. It helps you to improve the engagement on social media platforms & to build a trustworthy relationship with the audience. There is a long list of multiple types of video marketing you can choose according to your business requirements.
Types of video marketing.
Demo videos- Demo videos are mainly shown for the users who are not aware of the functioning of the product or services. Whether you provide any kind of tutorial to use the software or unboxing/reviewing the products. These types of Video marketing are still popular.
Personalized message videos- Message videos can be a creative technique for a conversation on some important topic. Such videos can be created on multiple video platforms.
Event videos- The main reason behind such event videos is to promote interesting points, details about the event & to increase visibility & awareness among the audience. 
Educational videos- These videos are mainly created to teach & aware the audience about something very informative or to tell your customers about the benefits of any product or service by the sale or service teams.
Brand videos- Brand videos are the most effective advertising campaign techniques to boost brand/ product visibility. Telling the company vision, their product & services, etc. The main reason behind such Video marketing is to aware of the audience and to attract them.
Live videos- live videos show the audience about your day to day schedule of the company. This improves the engagement rate between the audience & the company. Research shows customer spends more time on live videos than normal videos.
Undeniable benefits of Video marketing:
Increases the Company Revenue- Companies that use Video marketing techniques results in an increase in revenue by 49% faster.
Makes decision-making process easy- According to the survey, 89% of customers say videos help them in making a decision.
Ranks high on SERP- Video helps in ranking websites higher on SERP. According to research, 71% of marketers say that using videos improves the dwell time of their website. A visitor spends 88% more time on a website that contains videos.
Improves Website Traffic- Using attractive & appealing Videos may help in improving website traffic if the technique is properly used. If the video is attractive 82% of users say they will share it with their friends, Colleagues & family members.
Increases backlinks- According to research from MOZ, marketers who used a Video marketing strategy have seen an increase in backlinks.
Boost Conversions- Companies that use Video marketing techniques have seen an increase in their CTR (Click Through Rate) by 27%.
Builds trust among the audience- Videos are the best way to build a positive impact regarding your company. Users say videos make the decision-making process easy & build trust among the audience.
Improves ROI (Return on Investment)- 83% of businesses says using videos results in good ROI (Return on Investment).
Conclusion:
Video marketing plays an important role for any business or website & becoming a popular & affordable option to enhance business. Ignoring it can cost you higher in the future. Making videos for marketing requires creativity & knowledge about human psychology. Here are some tips you can use while creating any video.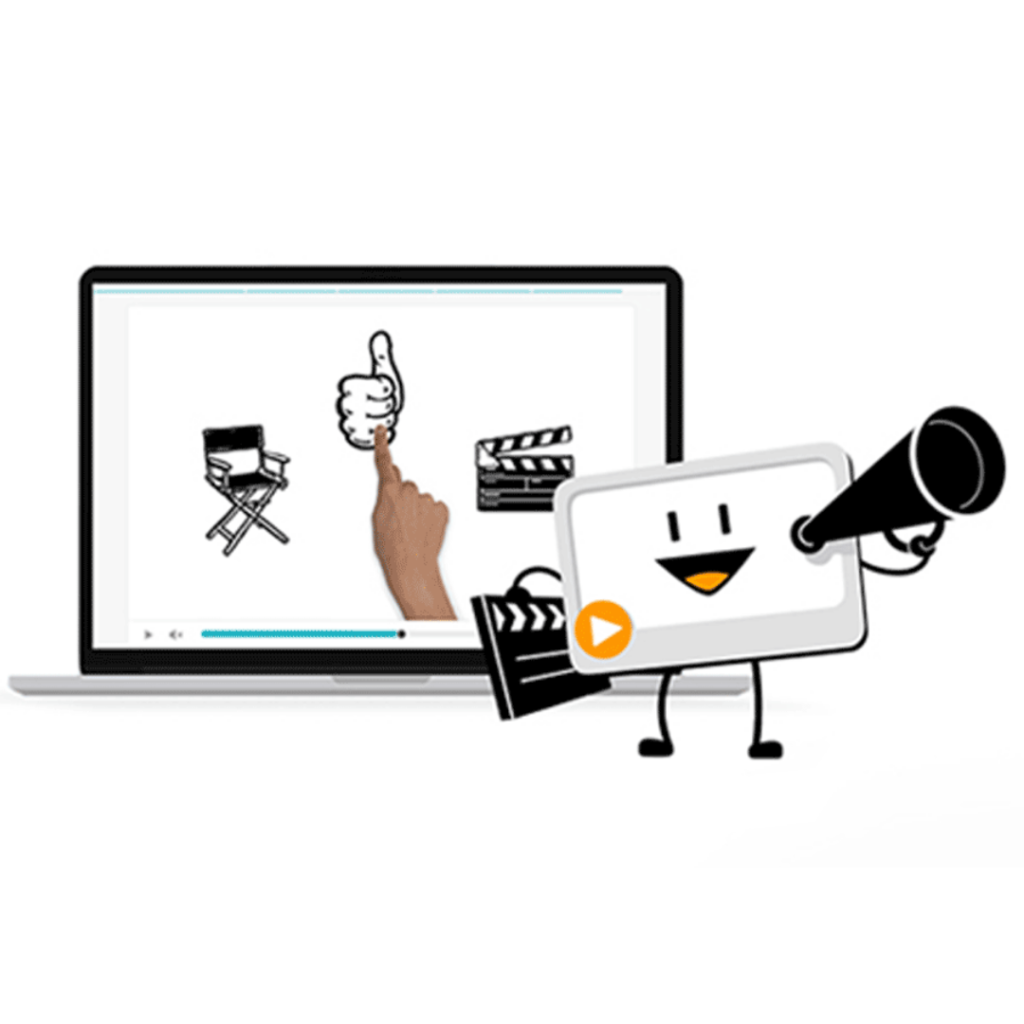 Focus on Stories.
Use starting 5-6 seconds wisely.
Target Relevant audience.
Use a proper script.
Make your message clear & simple.
Add Call to action.
I Hope this article will make it easy for you to understand everything you want to know about video marketing.
To Know more check are blog on Ultimate Guide on Video Marketing.
You can also hire any Marketing expert.
Digitalxperts will help you to know about the market your competitors and uses Video Marketing techniques to rank your Website higher & to boost brand awareness among the audience. enhance your Business with Digitalxperts
To Know More- www.digitalxperts.in/
Contact Info. – +91 9599690396