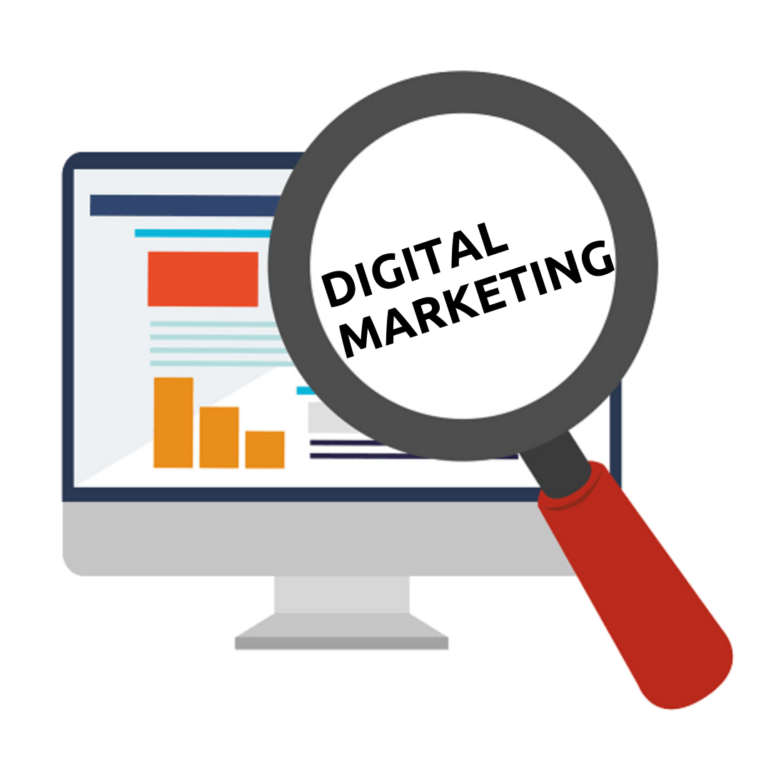 Digital Marketing refers to promotions by using different channels like social media platforms, websites, mobile applications etc. Digital marketing plays a vital role for any business as it helps in promoting your products, services & enhances brand visibility. Consumers believes on digital means to do any kind of product or service related research as a survey shows approximately 49% users do research on search engines & 34% users looks for brand website.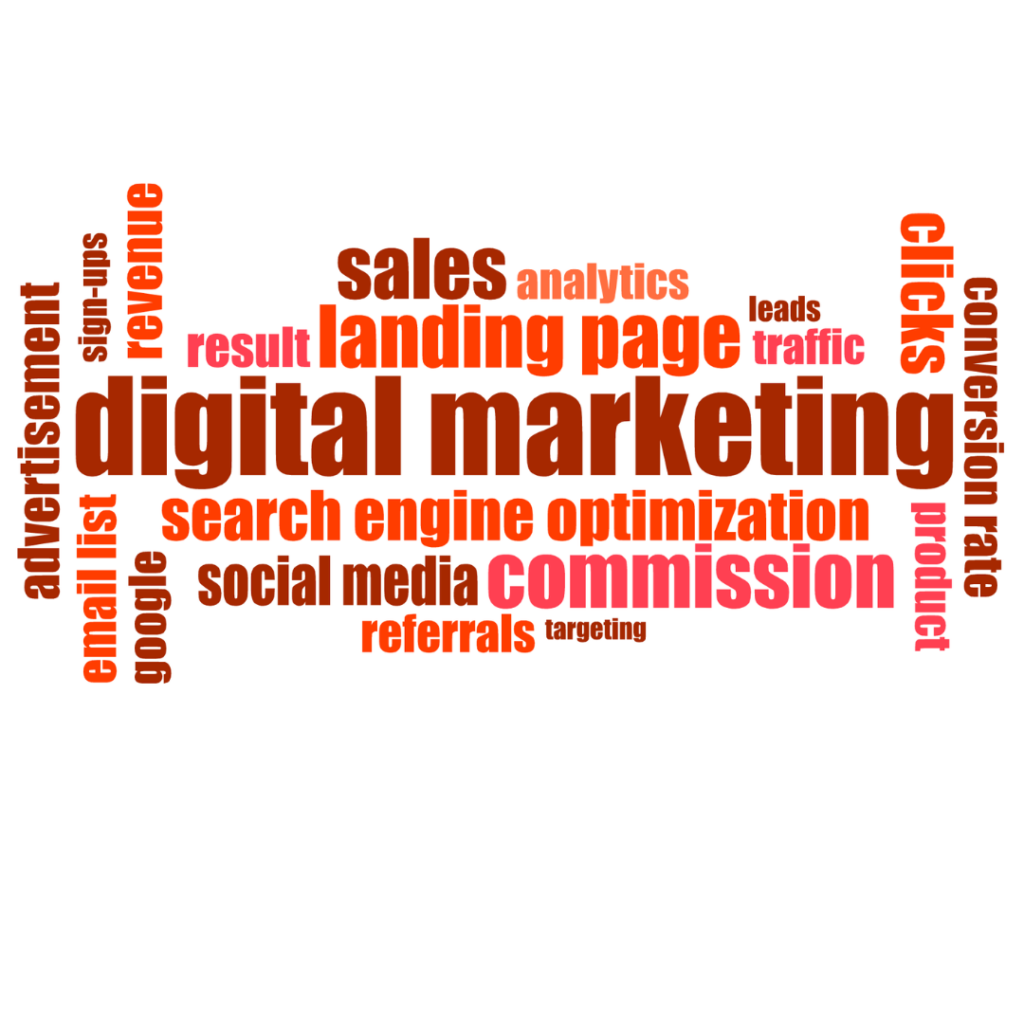 Components of Digital Marketing.
To properly use these digital marketing components, understanding each components is necessary. Let's understand all the components.
Search Engine Optimization (SEO)- SEO stands for search engines optimization done for optimizing the content, pages, loading speed, links etc. Which helps your website to rank higher on search engines. SEO is further divided into 2 categories- 1. On-Page SEO 2. Off-Page SEO.
On-Page SEO works on analyzing your websites pros & cons & fixing it like optimizing the content, pages, loading speed, links etc.
Off-Page SEO focuses on building high-quality backlinks. Making your website SEO-friendly helps you to rank higher on search engines which result in brand visibility & organic traffic. Ranking higher enhances the chances of being clicked as a research shows top 5 results get approximately 75% clicks which results increase in quality traffic & sales.
2. Pay Per Clicks (PPC)- Everyone has seen advertisements on google, YouTube & on many websites, this is the paid (sponsored) way of getting more sales. Here the advertiser pays the company for each click by the audience. PPC is the best & the paid digital marketing component to get more website traffic & sales. These advertisements campaigns allow you to easily modify your campaign according to your requirements, means you can select the age group, gender, location & many things to help the advertiser to achieve its goal.
3. Social Media Optimization (SMO)- SMO is the best way to enhance your brand visibility, traffic & sales as there are approximately 3.6 billion active users. Consumer prefer to check the social media profiles, their websites & reviews before making any kind of purchase. To enhance your brand, you must optimize your social media profile & publishing post on regular basis to attract your audience. Social Media optimization is a simple & the best digital marketing components.
4. Email Marketing- Email marketing is the effective & the fastest component of digital marketing to reach your customers. Email marketing can convert a prospects into a customer & one-time buyer into valuable customer. To get success in email marketing you must focus these points: You mails would be trustworthy, relevant, conversational, attractive & must be strategic.
5. Content Marketing- Content marketing is a popular digital marketing approach to focuses on providing relevant, valuable & quality content to solve the queries of content seekers.When you offer content which is informative for the audience, it secures a special space in the mind as the trustworthy & a good source information. Content marketing attracts 3 times more conversion then paid advertisement.
6. Mobile marketing- Mobile marketing is the multiple channels digital marketing technique to reach the audience. There are 5.22 billion mobile phones users out of which 2.71 billion are smartphones users & this amount is increasing rapidly. Every user checks their smartphones constantly. This makes mobile marketing an important topic.
Did you know according to a survey approximately 52% of global website traffics comes from smartphones This means approximately? 2.710 billion of the worldwide population uses smartphones (excluding tablets) & this amount is increasing rapidly. Thus understanding digital marketing is an important task for every business.
Are you an digital marketing Expert? NO!
Don't worry DigitalXperts is here.
Get your Business promotion with the best Digital Marketing Company In Noida.
To know More- www.digitalxperts.in/