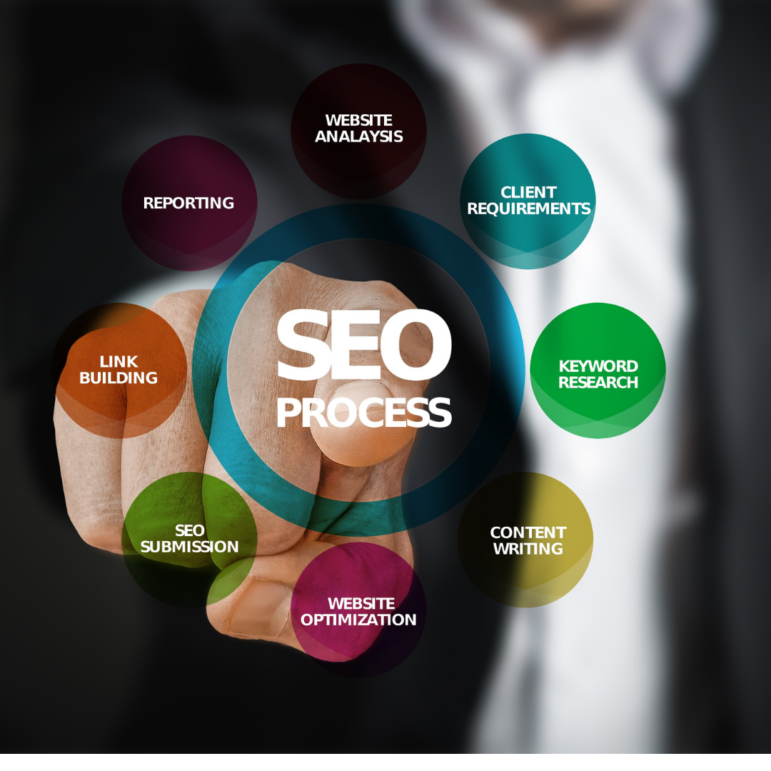 What is Search Engine Optimization?
Search Engine Optimization is done to boost the quality traffic & to enhance the website ranking SEO is classified into 2 different categories On-Page SEO & Off-Page SEO, both are important parts of SEO.
On Page SEO- On Page SEO basically focuses on content, broken backlinks, keywords etc. these things are in your control.
OFF Page SEO- Off-Page SEO focus on improving our website ranking which helps us to rank higher on Search Engines. Here we mainly focus on creating high-quality backlinks, generating traffic from other websites by doing different kinds of link submission techniques like directory submission, article submission, guest blogging, image submission, etc.
Here I am going to tell you certain Search Engine Optimization techniques you can perform to enhance your website ranking on the search engines.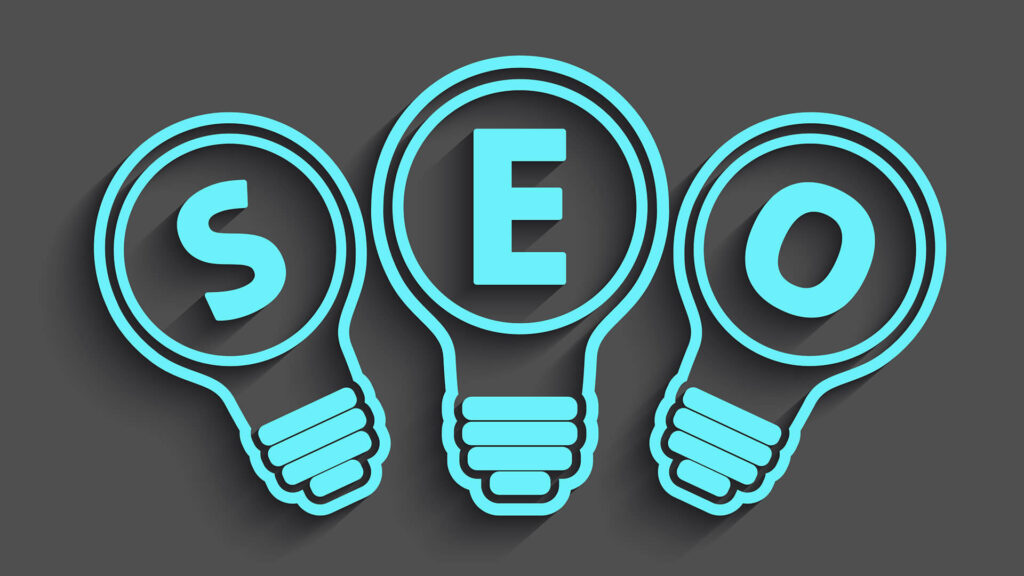 – Use High-Quality Content.
Content plays a vital role in website ranking. Your content has to be original and relevant. If your website has relevant content, this will hold the audience on the website for a longer time period. Websites with original & high-quality content have more chance of ranking higher on search engines.
– Improve Page Loading Speed.
If your website is loading slow, this will have a negative impact on the users and can also harm your Website ranking & traffic.
A research shows approximately 40% of visitors leaves websites when the website takes more than 3 seconds to load.
To improve the speed of your website you must use optimized images, optimized videos, and codes (like compression of CSS, Java Script, and CDN).
Your website's should be not more than 3MB in size.
– Use more images in Search Engine Optimization.
Only using text make your content so boring which will lead to a poor user experience. Using images & videos helps users to understand easily & helps recognize it for a longer time. Using images & videos may also improve your SEO ranking.
– Make your Website Mobile Friendly.
Making your websites Search Engine Optimization & Mobile friendly as a survey shows more than 52% of global traffics comes from smartphones. Mobile use is rapidly increasing & in this condition smartphones will definitely overtake computers & laptops in next 1-2 year.
Making your website SEO & mobile friendly make your website rank higher & improves website traffic.
– Fix Broken Links.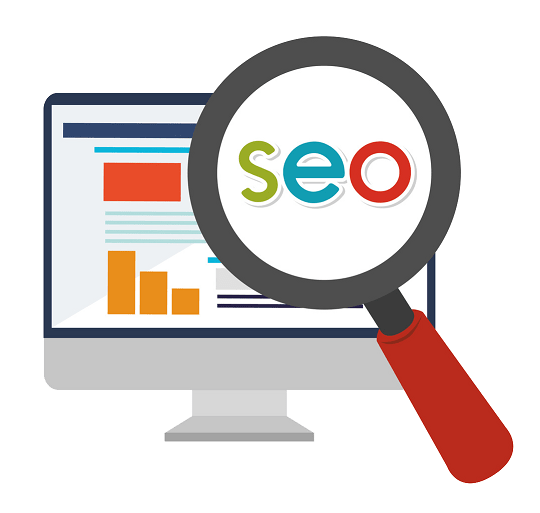 Broken Link have a bad impact on website pages as it does not look good when a link redirect user' to an invalid page.
You can use www.ahrefs.com tool so you can easily search for broken links & errors on a website.
You can also use ahrefs to check websites relevant to your field. If there are some invalid links on some others websites, you can inform them to replace those dead link with link to your website.
This will improve your Ranking by generating organic traffic.
– Use Long Tail Keywords.
Long tail Keyword plays an important role. Long tail keywords are the keywords with more than 2 words. You can add keywords with higher chances.
You can also use Google Keyword planner to get better result www.ads.google.com/ here you can search relevant keywords according to your need and also analyze your website traffic ,area ,age group and much more.
If the keywords is relevant to the audience search, your website have a great opportunity of getting ranked higher.
– Share On Social Media.
Every business must have to be active on social media platforms for better results.
A survey says there are approximately 45% of active users on social media having social media account helps in generating organic traffic hence this will help in better ranking.
– Create High-Quality Backlinks.
There are many ways you can do to create good backlinks like.
Directory submission, Guest Blogging, PDF submission, Image Submission, Social Bookmarking & much more. For creating High-Quality backlinks, you have to submit your website URL on these submission sites so that uses can easily reach your website.
– Search Engine Optimization Audit.
Auditing your website helps you to know the pros and cons of your website. An SEO audit means closely analyzing, checking & implementing where you are lacking. Here you can check some of these things while doing an SEO audit Website Speed, Broken Links, selection of keywords, Quality of content & much more.
– Post Relevant Content.
If your website is launched a month ago, it become difficult to rank on search engines just because of low domain authority and rank.
Well publishing content according to audience query, problems & needs makes a good image in visitor's eyes. Solving customer problems help your website to improve organic traffic & website ranking.
To Know more Check our Latest Blog on SEARCH ENGINE OPTIMIZATION: COMPLETE BEGINNERS GUIDE.
---
Did you know according to a survey approximately 52% of global website traffics comes from smartphones This means approx 2.704 billion of the worldwide population uses smartphones (excluding tablets) & this amount is increasing rapidly.
Are you a Search Engine Optimization Expert? NO!
Don't worry DigitalXperts is here.
Get your Business promotion with SEO Company In India.