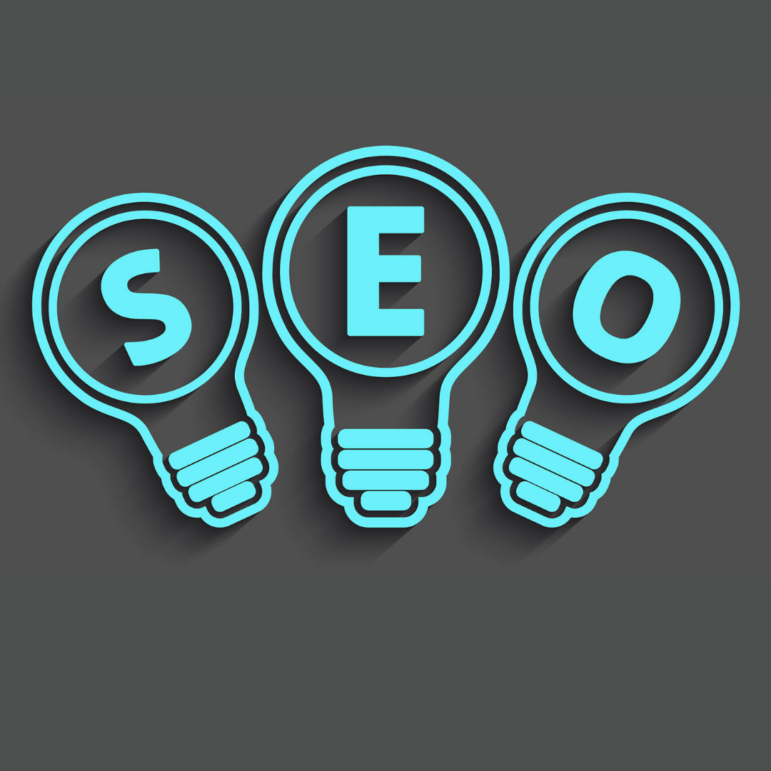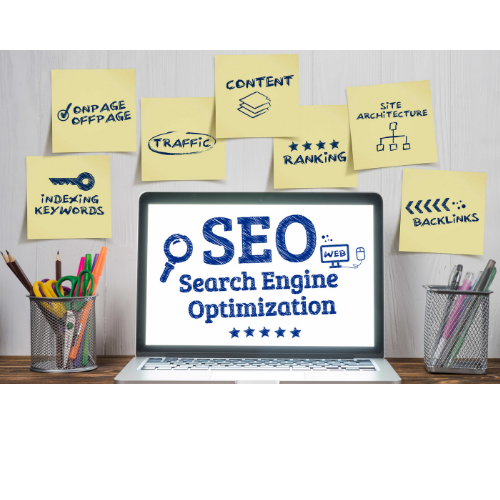 Search Engine Optimization
You will get everything in this guide if you are willing to learn Search Engine Optimization (SEO).
This guide is created to tell you all the important aspects of SEO, from finding the best keywords for better ranking to making your website mobile friendly. The World of SEO Is changing very frequently but it becomes easy to understand SEO if you know the basic of SEO.
Do some practice and you are going to become an SEO expert soon.
What is Search Engine Optimization?
Why it's important?
What is White Hat & Black Hat?
---
What is Search Engine Optimization?
SEO is done to improve the rank & visibility of any website by boosting the quality & quantity of organic traffic. There are 2 methods to perform the SEO task: On-Page SEO & Off-Page SEO.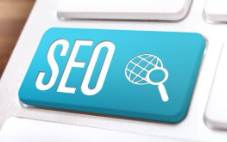 On-Page SEO- On-Page SEO task is performed to optimize different pages of your website which stops websites from rank high. You can optimize your website by analyzing different things:
Quality content.
Meta tags.
Keywords selection.
Mobile friendly website.
Find & fix broken links.
SEO Audit
Quality Content- Focus on creating unique & quality content according to the audience needs, query & problems. If your website content is not original this will stop you from rank higher on search engines.
Meta Tags- Select the Meta tag which is easy to understand what you're article or content is about.
Selection of Keywords- First task is to select the best keywords related to your industry on the basis of average monthly searches & their competition. You have to know your audience and what your audience prefers to search.
You have to understand:
What your audience likes.
Is they are having a problem.
There language, age, gender & location.
After getting these answers you will get many keyword helps you in competing in the industry.
After the selection of keywords, the next step is to implement those keywords in your website content in the keywords column available in the Search Engine Optimization (SEO) section.
You can use free keyword research tool: Google keyword planner
Mobile-Friendly Website- First make your website a mobile-friendly website then focus on the desktop version as a survey shows approx 5.20 billion people use smartphones globally. Mobile users are increasing very fast & it will overtake the desktop version in the future. Is your website is mobile-friendly? NO! Take immediate action in making your website mobile-friendly.
Find & Fix the Broken links- Broken links are those links that redirect you to an invalid page. Maximum of you have seen these pages named as 404 Error, Invalid URL find and fix these links as these links becomes a big disadvantage for your websites.
SEO Audits- It helps you to see where your website is failing to boost your website ranking. Search Engine Optimization (SEO) audits basically mean closely analyses about your website helps you to see the pros and cons of your website. You can some of these things in SEO audit: Website Speed, mobile-friendly, broken links, SEO friendly, etc.
2. Off-Page SEO- Off-Page SEO focuses on improving website rank by working on different websites which helps in boosting traffic from other websites. Here the main focus is on creating quality backlinks just by adding your website link to different High DA sites.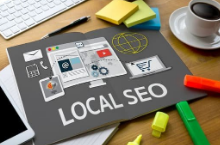 Ways to Build Quality Backlinks:
Directory Submission.
Guest Blogging.
Article Submission.
Social Bookmarking.
Comment Submission.
PDF Submission.
Image Submission.
Classified submission.
Why it's important?
Search Engine Optimization (SEO) is an important part of your website if a website is not SEO friendly a website can't rank higher on Search Engines which affects the brand visibility which leads to no generation of leads through the website. In today's era, everyone first searches on search engines before buying any product or service it becomes necessary in today's world to be available on the first page of search engines and it can only be possible by working on SEO.
What is White Hat & Black Hat-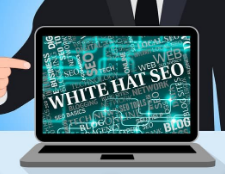 White Hat SEO is the way to improve your website rank by doing ethical work without breaking any rules White Hat SEO takes time to show result but its long-lasting On the other hand Black Hat SEO is totally unethical it doesn't take too much time in ranking your website but it's not long-lasting and any time your website can be blocked from the search engines.
Hope this Guide will help you in understating the work of SEO. Search Engine Optimization (SEO) is a long-term process so don't lose hope if you are doing SEO on your own wait it will take a month to show you the result if you are working with dedication.
Check Our latest blogs on SEO- Top SEO Strategies.
Want you get you website on the top of SEO?
Digital Xperts is the leading SEO Company in Noida with over 500+ satisfied clients with services at best price.
To know more- https://www.digitalxperts.in/