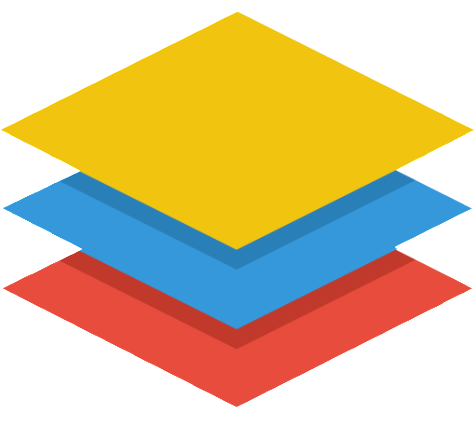 Domain Integration with Hosting


For the integration of Domain with your Hosting, follow the below procedures: –
Provide Name Server information into your Domain DNS

"Log in" to your domain name provider's website.
Click on "My Products" on the top right corner of the screen.
Click on "DNS"
Find "Name Servers" option and select "Custom instead of Default" then mention Name Server details in the Name Server fields.
After Name Server, Add Domain to your hosting cPanel

"Log in" to your cPanel, details sent to your mail when you make the successful purchase.
Find "Add-On Domain", Click on it.
Mention your domain name and then click on "Create FTP", keep a password
Click on "Add Domain"
After this process, your domain will be integrated with your hosting.
WordPress Installation on Domain
"Log In" to your hosting cPanel
Find "WordPress" script
Click on WordPress, a window will open
Click on "Install Now", you will find another window
Select your domain, Keep your WordPress "User Name" and "Password" for login to the WordPress dashboard
At last Click on "Install"
WordPress installation process would be done.


To Login to your WordPress dashboard
http://yourdomain.com/admin