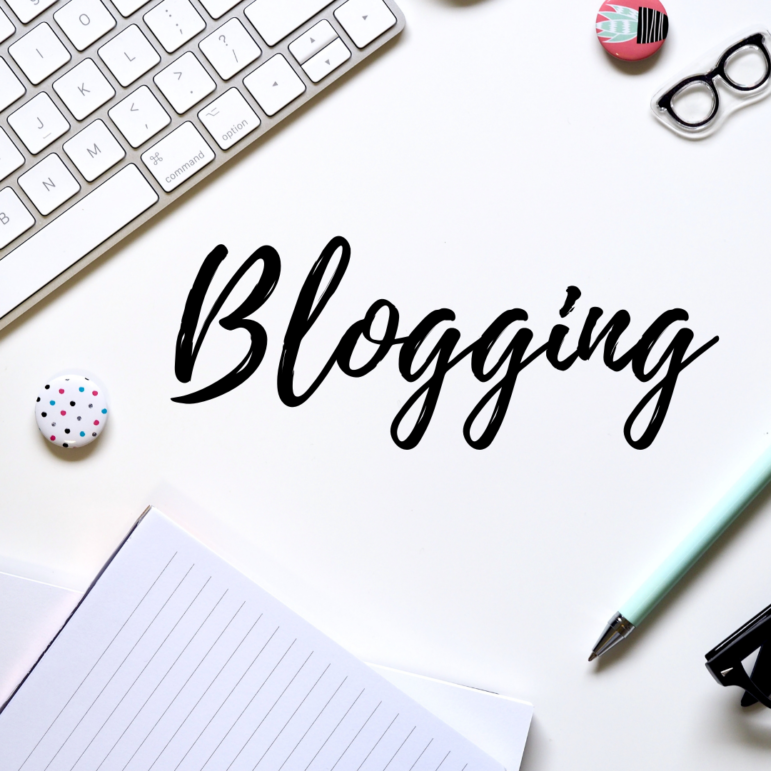 Do you know what blogging is? NO don't worry you are at the last. A blog is a dairy shared online. Here you get everything to know.
Table of Contents:
What is Blogging?
Who are bloggers?
Why peoples/organizations prefer blogging.
Pros & Cons.
How to earn money.
---
What Is Blogging?
The word blogging is derived from the word 'weblog'. These blogs allowed ancient users to share their daily life like a Personal dairy. Allows readers to comment. With the changing trend, people saw opportunities in a different way online.
Who are bloggers?
Bloggers are individuals or a team who shares part of their life with you. They post articles on different topics currently in trend or try to provide solutions on different topics according to the problems of the audience. They share their knowledge on different topics for the targeted audiences. Research shows there are more than 500 Million blogs live on the internet.
Why peoples/organization prefer blogging.
Express yourself- Some People blogs to share their thoughts, feelings & to amplify their voice on some topics. Whether your passion is business, law, marketing blogging helps you to connect with individuals or teams with the same passion.
To Share knowledge- If someone likes to share their knowledge on different topics by providing solutions to their queries The good thing is that you can also earn by monetizing your blogs by adding product/services according to the field.
Build a professional network- Some people start blogging to expand their network with professionals. It helps you to become an expert & expend your online reach. It creates great career opportunities.
Build your business- Writing a blog for business is necessary to build the image, come on the top & also increases your customers. Regular blogging helps you to boost your Website authority & helps you to rank on the top of the Search Engines. 
Brand Awareness- As I told you continuously blogging helps you to rank higher on Search Engines. By submitting blogs on social media platforms or writing guest blogs help you to come into the eyes of the audience. Ranking higher on Search Engines also influences your business.
Pros & Cons of Blogging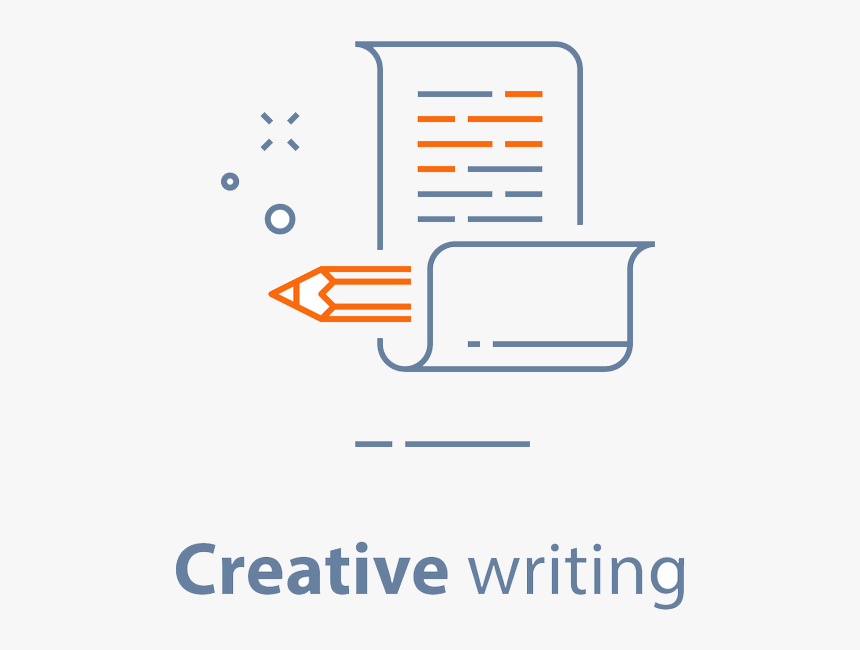 Pros:
Good for SEO.
Generates Income.
Maintain Communication.
Build Relation with audience.
Increases your Website traffic.
Cons:
Time Consuming.
Routine blogs
Requires Fresh Ideas.
Payments delay sometimes.
Blogging itself won't generate income.
How to earn money.
Do you think to "Earn Money from Blogging". Remember there is a huge market of professional bloggers.
There are many organizations looking for good blogger you can also find some part time work on many freelancing sites like: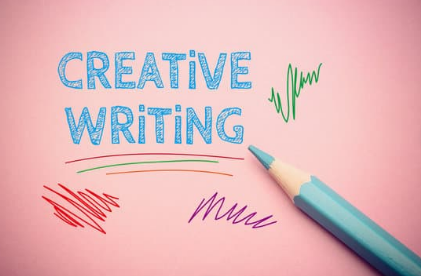 Freelancer
Upwork
Fiverr
PeoplePerHour
Tips For Blogging
Ask for ideas from the audience.
Understand what your audience needs.
Write about yourself.
Value your current readers.
Stay consistent
Write Appealing titles.
Write always like you talk.
Use images.
Check our latest blog for EFFECTIVE TIPS FOR QUALITY CONTENT WRITING.
Conclusion
I hope this article will help you in understanding. Blogging as a career or part-time is a good option. But remember it doesn't pay you immediately be patient. I will suggest starting by doing Guest blogging & Article Submission on different sites will help you to gain some experience & go ahead with the best website. So if you have qualities that a good blogger has, Go Ahead. Writing online blogs can be a great earning source as a career.
TO Know More- www.digitaxperts.in