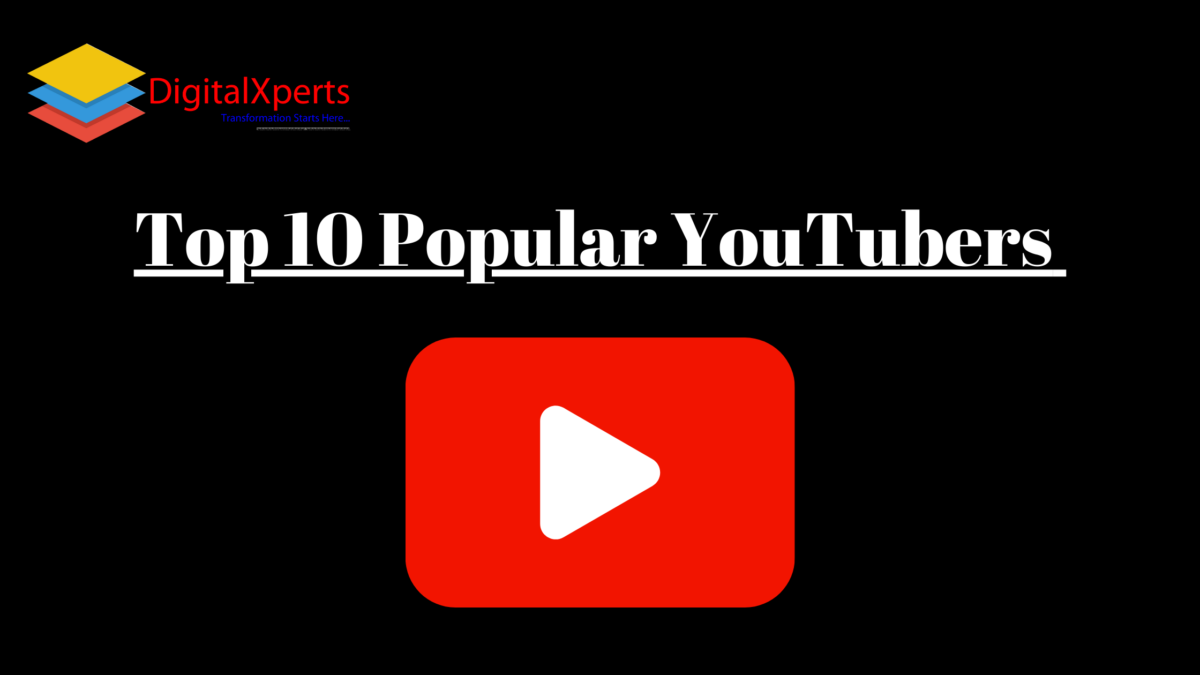 In the dynamic landscape of the digital age, content creation, and consumption have taken on a whole new dimension. One platform that has revolutionized the way people share and access content is YouTube. As of 2023, India has witnessed an explosive growth of YouTubers who have captured the hearts and attention of millions. In this article, we delve into the top 10 popular YouTubers in India who have managed to carve their niche in this ever-expanding realm.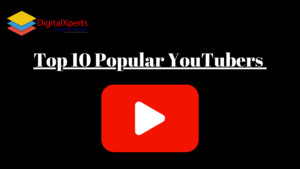 YouTubers in India.
| | | |
| --- | --- | --- |
| # | YouTube Channel Name | Subscribers |
| #1 | Carry Minati | 38.3 million |
| #2 | Total Gaming | 34.7 million |
| #3 | Techno Gamerz | 32.6 million |
| #4 | Mr. Indian Hacker | 30.5 million |
| #5 | Round2hell | 29.6 million |
| #6 | Ashish Chanchlani Vines | 29.5 million |
| #7 | Sandeep Maheshwari | 27.4 million |
| #8 | BB Ki Vines | 26.1 million |
| #9 | Amit Bhadana | 24.4 million |
| #10 | Technical Guruji | 22.9 million |
1. Top 10 Popular YouTubers in India in 2023: BB Ki Vines Bursting with Creativity and Comedy
Bhuvan Bam, the mastermind behind BB Ki Vines, stands as a beacon of creative comedy. With his relatable characters and witty scripts, he has amassed a colossal subscriber base. His ability to reflect on everyday situations through a humorous lens has made him a household name.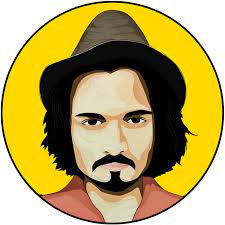 2. Top 10 Popular YouTubers in India in 2023: CarryMinati Roasting with Finesse
Ajey Nagar, known as CarryMinati, has taken the art of roasting to a whole new level. His candid and often satirical commentary on trending topics has resonated with the youth, propelling him to YouTube stardom.

3.  top 10 popular YouTubers in India in 2023: Technical Guruji Decoding the Tech World
For tech enthusiasts, Gaurav Chaudhary's channel, Technical Guruji, has become a treasure trove of insights into gadgets, gizmos, and everything tech-related. His in-depth reviews and tech tutorials have made him a trusted source of information.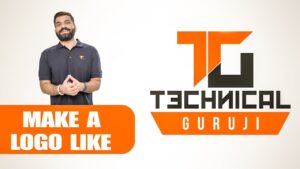 4. Top 10 Popular YouTubers in India in 2023: Ashish Chanchlani Vines Spreading Laughter
Ashish Chanchlani's infectious energy and humorous sketches have made his channel a go-to destination for laughter. His relatability and knack for capturing hilarious aspects of daily life have propelled him into the league of top YouTubers.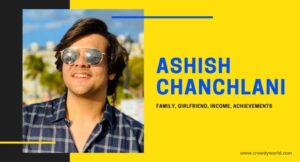 5. Top 10 Popular YouTubers in India in 2023: FactTechz Merging Facts and Science
Shivam Sharma of FactTechz has seamlessly blended education with entertainment. His videos demystifying scientific phenomena and explaining intriguing facts have not only entertained but also enriched the minds of his subscribers.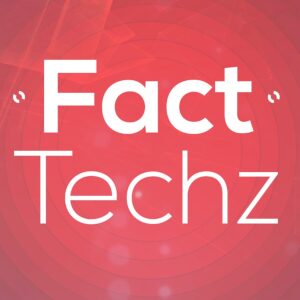 6. Top 10 Popular YouTubers in India in 2023: Cooking with Nisha A Culinary Journey
Nisha Madhulika's culinary expertise shines on her channel, Cooking with Nisha. Her step-by-step recipes, cooking tips, and delectable dishes have made her a sensation in Indian kitchens.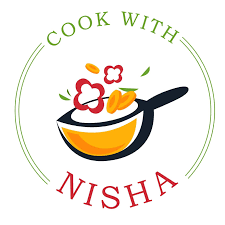 7. Top 10 Popular YouTubers in India in 2023: Gaurav Taneja From Fitness to Flying
Gaurav Taneja's journey from fitness vlogging to becoming a pilot has been inspirational. His channel offers a glimpse into his multifaceted life, from workout routines to insightful vlogs from the cockpit.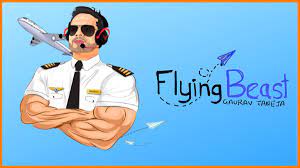 8. Top 10 Popular YouTubers in India in 2023: Kabita's Kitchen Wholesome Cooking Simplified
Kabita Singh's channel is a testament to the fact that good food brings people together. With her easy-to-follow recipes and warm demeanor, she has become a trusted culinary companion for countless cooking enthusiasts.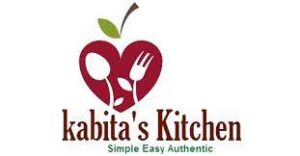 9. Top 10 Popular YouTubers in India in 2023: Mumbiker Nikhil Exploring the Roads Less Traveled
Nikhil Sharma's travelogue, Mumbiker Nikhil, takes us on captivating journeys across India. His vlogs capture not only the beauty of diverse landscapes but also the essence of the people and cultures he encounters.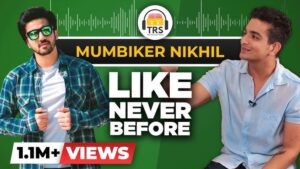 10. Top 10 Popular YouTubers in India in 2023: Nisha Madhulika From Grandma's Kitchen to Yours
Nisha Madhulika's second channel is an ode to traditional recipes and flavors. With a touch of nostalgia, she recreates recipes passed down through generations, fostering a connection to our culinary roots.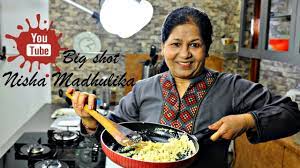 Conclusion: Celebrating Diversity and Creativity
The world of Indian YouTubers is a vibrant tapestry, woven together by diverse talents and unique perspectives. From comedy to technology, cooking to travel, each channel on this list contributes a distinct color to the canvas of online content. As these creators continue to captivate audiences and make their mark, their influence on the digital landscape is undeniable.