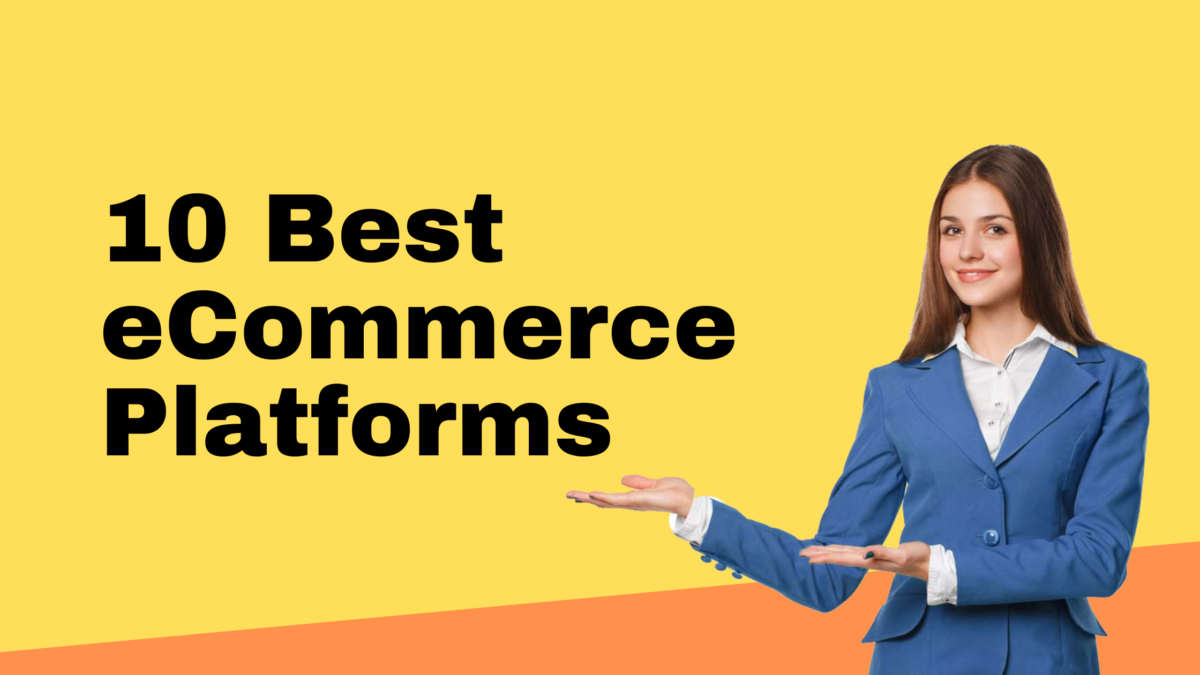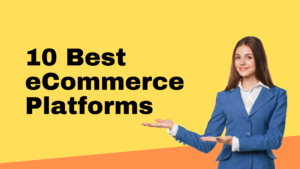 Starting an eCommerce venture can be both exciting and challenging, especially in a rapidly growing market like India. With a plethora of eCommerce platforms available, choosing the right one that caters to your startup's unique needs is crucial. In this comprehensive guide, we'll explore the 10 Best eCommerce Platforms for Startups in India, diving deep into their features, ease of use, pricing, and more. Whether you're a budding entrepreneur or an established business looking to expand online, these platforms offer the tools and support you need to succeed.
10 Best eCommerce Platforms for Startups in India
When it comes to selecting the best eCommerce platform for your startup in India, the choices can seem overwhelming. However, here are the top 10 platforms that stand out in terms of features, user-friendliness, and support:
1 Shopify: Renowned for its user-friendly interface and a wide range of customizable templates, Shopify is a go-to platform for startups. Its seamless integration with various payment gateways and third-party apps makes it an excellent choice for Indian entrepreneurs.

2 WooCommerce: A plugin for WordPress, WooCommerce offers flexibility and scalability. With its vast library of plugins, you can tailor your online store to your specific requirements. It's a popular choice among startups looking for a strong online presence.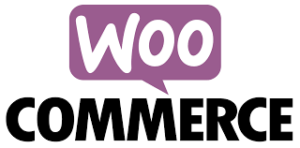 3 BigCommerce: Offering a feature-rich platform, BigCommerce is known for its powerful SEO capabilities. This makes it an ideal option for startups aiming to enhance their online visibility and drive organic traffic.

4 Magento: Although it requires more technical expertise, Magento provides unmatched customization and control over your online store. For startups with unique needs and a vision for their brand, Magento can be a game-changer.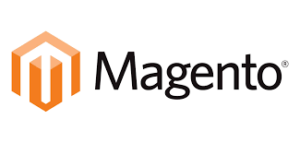 5 Wix eCommerce: Wix's user-friendly drag-and-drop interface extends to its eCommerce offering. It's perfect for startups looking to create an aesthetically pleasing online store without delving into complex technicalities.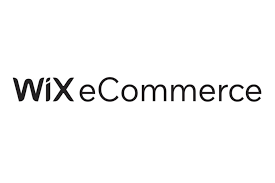 6 Squarespace Commerce: If your startup's focus is on visual appeal and branding, Squarespace Commerce is an excellent choice. It combines stunning templates with functional eCommerce features.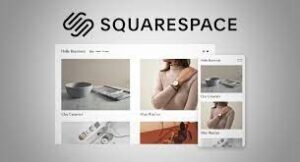 7 Zoho Commerce: Zoho's eCommerce platform is designed with Indian startups in mind. It offers seamless integration of inventory management, order processing, and customer engagement tools.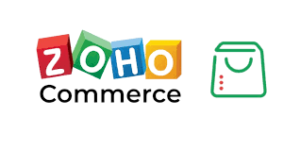 8 PrestaShop: With a strong community and a range of customizable templates, PrestaShop is suitable for startups looking for a platform that allows for creative freedom and growth.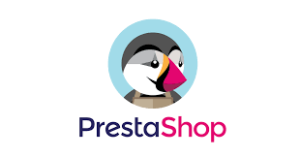 9 OpenCart: OpenCart's simplicity and affordability make it a popular choice among startups. It's an excellent entry point for those new to eCommerce.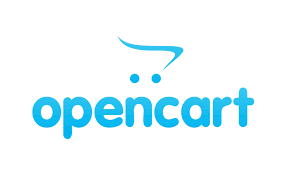 10 Square Online: Square Online's seamless integration with Square's payment processing tools simplifies transactions for startups. It's a great option for businesses aiming to establish a robust online presence.

Exploring the Features and Benefits
Each of these eCommerce platforms comes with its unique set of features and benefits, catering to different startup needs. Whether you're seeking flexibility, scalability, or ease of use, there's a platform that aligns with your business goals.
Frequently Asked Questions (FAQs)
Q: Which eCommerce platform is the best for beginners? A: For beginners, Shopify and Wix eCommerce offer user-friendly interfaces and comprehensive support.
Q: Can I sell on multiple online marketplaces using these platforms? A: Yes, many of these platforms allow you to integrate with popular online marketplaces like Amazon and eBay.
Q: What about payment gateways for Indian startups? A: Most platforms offer integration with Indian payment gateways like Paytm, Razorpay, and Instamojo.
Q: Are there any hidden costs associated with these platforms? A: While some platforms have transparent pricing, it's important to check for any additional transaction fees or charges.
Q: Do these platforms provide customer support? A: Yes, all the platforms mentioned offer customer support, but the level of support may vary.
Q: Which platform is best for startups with limited budgets? A: OpenCart and WooCommerce are cost-effective options suitable for startups with limited budgets.
Conclusion: Your eCommerce Journey Begins Here
Selecting the right eCommerce platform is a critical step in launching your startup's online venture. With the 10 Best eCommerce Platforms for Startups in India, you have a variety of choices that offer diverse features and functionalities. Consider your business goals, target audience, and budget to make an informed decision. Whether you prioritize ease of use, customization, or SEO capabilities, the perfect platform for your Indian startup is waiting. Embark on your eCommerce journey with confidence, and watch your online business thrive.