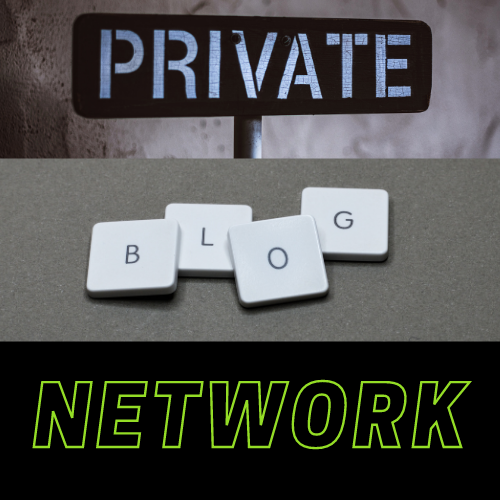 What is PBN?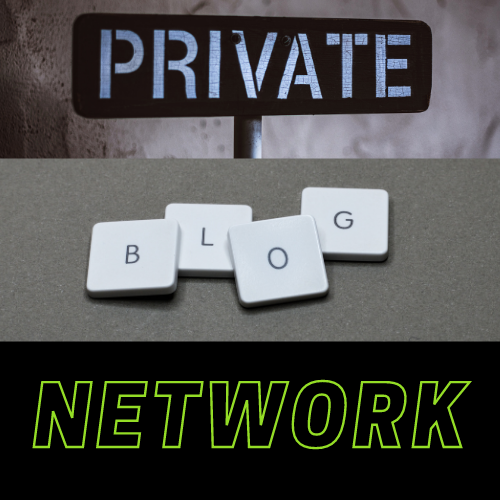 You all have heard about Private Blog Network but not confirmed what is it and why it is used. PBN is a network of websites used to generate links to a particular website by redirecting from some PBN website main purpose of this unethical work is to rank higher on search engines in less time.
PNB is basically considered as a black Hat work and it should be avoided as it can lead to loss in ranking and penalty can also be imposed. J.C Penney Link Scheme was exposed in year 2011 by The New York Times. Google gets smarter and created better technologies to stop these unethical works but now it's become harder to these PBN to do these Black Hat Tactics.
How to identify PBN-
To identify PBN sites you can check some of these things.
Site design- Design, colour schemes and navigations will be similar if the site belongs to PBN.
Similar themes- Check the source code, sometimes themes have the same name in code.
Site ownerships- Check the ownership details if the details are hidden it's a sign that the website belong to PBN.
Duplicate Content- Check the content of the particular website on search engines and check content is available on the sites.
Backlinks profile- Check how much backlinks are interlinked between sites. You can check it with the help of Ahrefs tool.
Images and videos- creating videos and images again and again can be expensive, you can easily analyze the duplicate images on different sites or you can find duplicate images & videos by using Google search.
Is PBN is Good or Bad?

Are you still confused whether the Private Blogging Network (PBN) is good or bad. PBN is an unethical work performed just rank higher in less time if you were caught doing such an unethical work you have to pay penalty and your sites should be removed completely. I will suggest you not to do PBN at any cost. Instead of this you can hire any Best SEO Company India .
What to do if your website is linked from PBNs?
If your website is links with PBNs you should remove these up by link removal process or disavow file. You can identify those links by using tools like SEmrush backlinks audit tool. The risk of PBN is not worth taking.
Want To rank higher on search engines ethically? Don't Worry Digital Xperts the Best SEO Company In India with over 500+ satisfied clients helps you to rank higher with 100% White Hat SEO tactics at an affordable price. To know more- https://www.digitalxperts.in/